Source:Elena Elisseeva, Shutterstock
The companies make announcements, which periodically inform the market and potential stakeholders about what is happening in the organisation, whether it is related to the financial or operational in nature. These updates not only keep people well-informed about the entity, but also ensures that the Company keeps a track record of the latest findings of the business.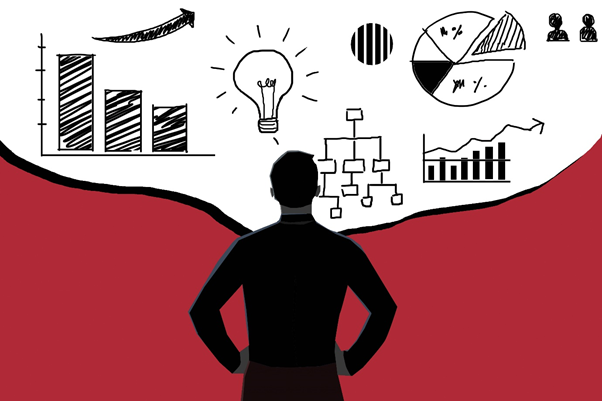 Source: Copyright © 2021 Kalkine Media Pty Ltd
Let us have a look at the 4 NZX stocks that are currently under the spotlight.
Mercury NZ Limited (NZX:MCY)
The electricity producer and distributer, dual listed (on ASX and NZX) Mercury NZ is planning to make a fixed rate Green Bonds offer to the stakeholders. While the details of the same have not been completely revealed it is expected to be an offer of up to NZ$200m for the period of 5.5 year and unsecured in type.
A credit rating of BBB+ is expected to be assigned to the proposed Green Bonds. The money earned through the sale of these bonds is going to be used in the funding of the Eligible Projects program under the Green Financing Framework.
Previously on 23 February, the Company had declared dividend of NZD 0.08 on ASX for the 6-month period ended December 2020, to be paid on 1 April 2021.
On 8 March, Mercury NZ was at $6.2, up by 3.33% from its last close.
Westpac Banking Corporation (NZX:WBC)
Offering a wide range of wealth management solutions for individuals as well as Companies, Westpac Banking announced a 259C (2) Exemptions Notice.
According to the update, the company announced the aggregate percentage of 1.17% voting shares on issue in relation to who shall retain control over the voting, as well as disposal a formal exemption to the subsection 259C (2) of the Australian Securities and Investment Commission (Corporations Act 2007). WBC issued share capital of 3,668,591,808 ordinary shares on March 4, 2021.
On 8 March, Westpac Banking last traded at N$26.61, down by 0.22% from its last close.
SkyCity Entertainment Group Limited (NZX: SKC)
Luxury entertainment organisation, SkyCity provides casinos promoting tourism and entertainment and is listed on both exchanges (NZX and ASX).
Source: © Alexandruv | Megapixl.com
On 8 March, SkyCity notified the market that AustralianSuper Pty Ltd has substantial holding in the Company with 5.01% interest commencing 2 March 2021.
On March 5, there was an announcement about the reopening of the Company's Auckland casino and entertainment services from 7 March 2021. This was followed by the government guidelines that shifted Auckland to Alert Level 2, whereas the rest of the country moved towards Alert Level 1.
On 8 March, Skycity Entertainment Group was at NZ$3.21, up by 0.94% from its last close.
Genesis Energy Limited (NZX:GNE)
On 5 March 2021, Genesis Energy confirmed that Tilt Renewables Limited (NZX:TLT) has concluded Waipipi Wind Farm. There are as many as 31 turbines in this farm, which means that there would be generation of a lot more energy. This farm Tilt's largest single asset of the country and is known to harness 455GWh, which is going to be enough to bring electricity into 65k homes in New Zealand.
The power generated by the project is being purchased by Genesis Energy, according to a long-term offtake deal.
On 8 March, Genesis Energy was at NZ$3.66, up by 1.67% from its last close.
Also Read: Watch out for these bullish stocks - VGL, MPG, GNE, BLT, SPY