Highlights
Turners today (4 October) declared a dividend of 5 cps for 1QFY23.
The record date for the dividend is 12 October.
In FY22, the company had rewarded its shareholders with a dividend of 23 cps.
Turners Automotive Group (NZX:TRA, ASX: TRA), which offers integrated automotive services, declared a Q1 FY23 dividend of 5 cents per share today (4 October 2022). As per the company announcement, this will be a fully imputed dividend with the record date on 12 October. The dividend is likely to be paid on 27 October.
FY22 performance
The company said FY22 had turned out to be a record year. It further added that the results reflected its resilience in the face of the COVID-19 pandemic and the company's diversification strategy had worked. The FY22 results also show annuity income from its insurance and finance business.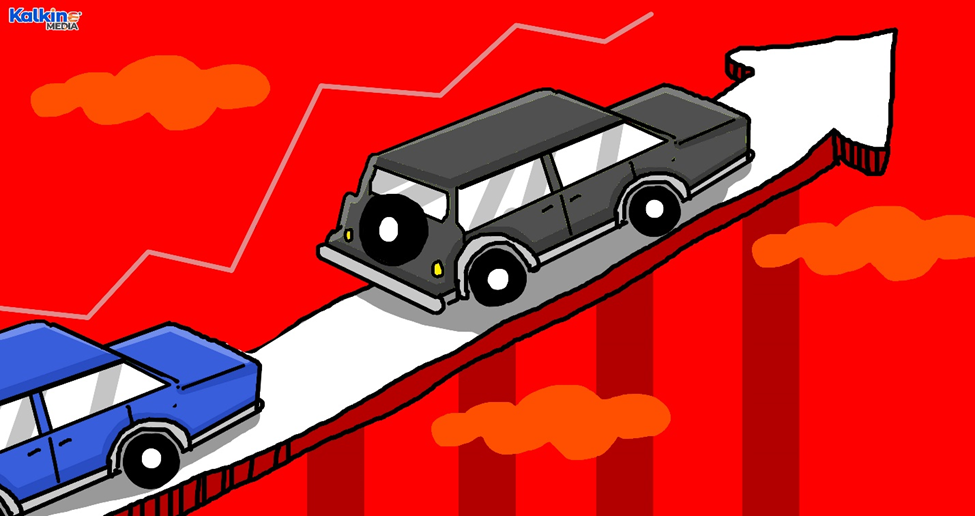 Source: © 2022 Kalkine Media®
As reported in its annual meeting (18 August 2022), the company's net profit before tax was up 15% despite lockdowns and the Omicron impact. Consumer demand also rose during L3 lockdowns but was down during the Omicron outbreak. Even though the demand for used cars had dropped in the second half, the company had witnessed continuous gains in margins and market share in the auto retail segment, it said.
FY23 trading update and outlook for FY23
According to the update, even in the first part of the new financial year, FY23, auto retail car sales had been good, but margins had moderated. The company is seeing the demand shifting to the lower price end of the market. In finance also, there are lower lending volumes as interest rate hikes begin to reflect in the lending environment. In the credit segment, debt load and commissions are expected to increase throughout the year.
However, as per the report, despite all challenges, Turners' Q1 profit performance is in line with that of previous years. Turners said the company would be playing a role in helping the transition of the vehicle fleet into different types of low-emission vehicles. The company also continues to build a property asset base. The portfolio is worth about NZ$100 million and "unrecognised" gains from the portfolio are at almost NZ$19 million. The statement further said, "Because these properties are used within the group, we carry the assets at their development cost on our balance sheet." "Unrecognised" gains on this portfolio now sit at a conservative NZ$19million.