Summary

Board of TLT announces that it has received several non-binding offers.
The parties have been allowed to do their due diligence before giving a binding offer.
Board is not bound to recommend any final offer to its shareholders.
Tilt Renewables Limited (NZX:TLT), a wind farm company, revealed that it had received a number of several non-binding offers, showing an interest in buying the Company's stake.
Interested parties allowed to go ahead with due diligence
The Board of Tilt Renewables, while announcing this, also stated that it had given those interested parties the right to do due diligence so that they could come up with a binding proposal.
However, the Board of Tilt Renewables noted that there was no certainty that Tilt would get any binding offers or the board would recommend any one of them to the shareholders.
It is being advised by Lazard as its financial advisors, and Russell McVeagh and Ashurst as legal advisers.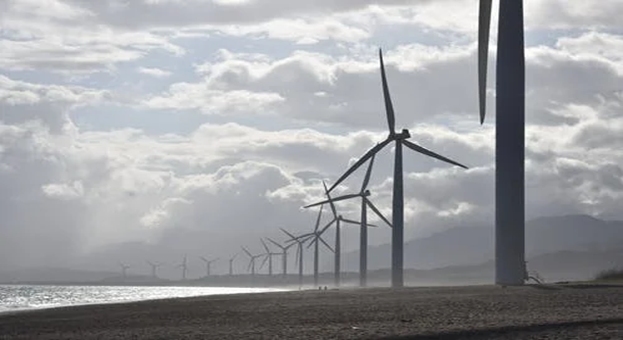 This development took place when a strategic review has been conducted by Infratil Limited (NZX:IFT), which is a majority shareholder in Tilt.
Tilt Renewables is a major renewables company, operating in New Zealand and Australia with superior operational assets and high level of professional team to run the Company.
Also Read: Tilt Renewables (NZX:TLT) shares quarterly update, registers massive production.
In its three months results ending December 31 2020, announced in January 2021, the Company has shown a growth of 62% in its production over the same period last year. The major growth in production in the quarter came from its Dundonnell Wind Farm (DDWF), and a minor one from Waipipi Wind Farm, which is in construction stage.
Infratil's strategic review to be done by mid-2021
Infratil, on the other hand, is an infrastructure-investment holding company. It strictly deploys clean energy in its projects and works across geographies, including Australia, New Zealand, the US, and Europe. While in other geographies, Infratil continues to evaluate other prospects, in Tilt Renewables, it's planning to sell its stake as there has been a vast interest from potential buyers.
It may be recalled that in December 2020, Infratil had started a strategic review of its stake in Tilt Renewables after having received a strong interest from potential buyers.
Goldman Sachs had been appointed to undertake the review and is expected to be turned in by mid-2021.