Highlights
The A2 Milk Company renewed its import and distribution pact with China State Farm Agribusiness Holding Shanghai Co
This agreement has been extended for five years, w.e.f. 1 October
CEO of ATM said that the agreement was critical to strengthening its business in China
New Zealand-based milk and infant formula company, The a2 Milk Company (NZX: ATM), announced today (3 October 2022) that it had renewed its exclusive import and distribution arrangements with China State Farm Agribusiness Holding Shanghai Co (CSFA). The import agreement has been extended for five years from 1 October, the company said.
CSFA has been a distribution partner for A2 Milk in China for nine years and has been importing A2 Milk Company products.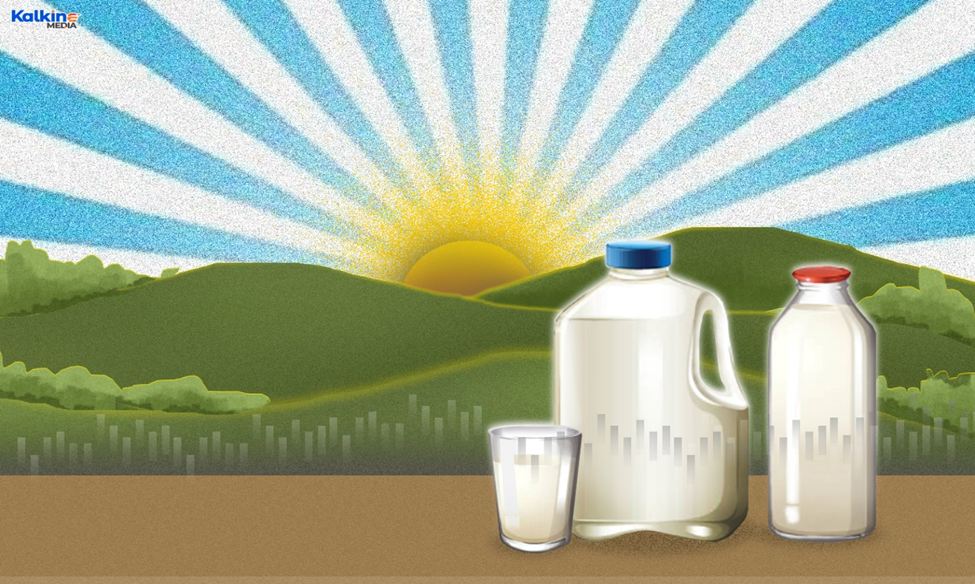 Source: © 2022 Kalkine Media®
CSFA is a wholly owned subsidiary of China National Agriculture Development Group Co (CNADC), which is also a parent company of China Animal Husbandry Group, which holds a 25% stake in ATM's Matura Valley Milk, located in Southland, New Zealand.
According to ATM's CEO and managing director, David Bertolussi, the extension of the agreement for another five years is critical to strengthening its business in China. He said the term had been extended till September 2027 and reflected the shared confidence for the future.
Chairman of China State Farm Agribusiness, Zhang Lei, said that the company had achieved unique success in the China market with ATM's protein products and other ultra-premium products faring well.
Chairman of CNADC, CAO Jianglin, said that CSFA and A2 Milk had enjoyed a close relationship for several years and were looking forward to continuing that.
Share buyback programme
A2 Milk also announced on 30 September 2022 that it was likely to commence its on-market share buyback programme on 5 October 2022. According to a company update, the share buyback programme might be run for one full year, and the company may acquire up to 37,180,621 shares through both the NZX and the ASX. This buyback, as per the company, will be at the prevailing share price at that time.
The company said that its balance sheet was in a good position and had the capacity to distribute up to NZ$150 million to the shareholders through the share buyback plan. In FY22, the company had a net cash balance of NZ$816.5 million, and as per the company, there is sufficient reserve to fund investment opportunities, maintain a cash buffer, and return to the shareholders.
CEO, David Bertolussi said that the on-market share buyback programme showed effective capital management of the company and improved confidence in its strategy and outlook.
Trading update for 1Q23
On 30 September 2022, a2 Milk also provided its trading update in which it reported that it had made a good start to FY23. The sales were expected to be marginally more than the plan, but they would primarily reflect the benefit of positive foreign exchange conditions driven by a drop in the New Zealand dollar. However, 1Q23 EBITDA is expected to be in line with the plan, as per the update.
Further, in FY23, the company is expecting high single-digit revenue growth with 1H23 growth expected to be higher than 2H23 growth.
On 3 October 2022, the stock was trading up 0.83% at NZ$6.140, at the time of writing.