The Commerce Commission announced on Friday that businesses should have been cleared about the reasons for adding surcharges to their products or services in case they were adding it.
The instructions come ahead of Waitangi Day, and the Commission is of the view that these measures need to be implemented to ensure that the Fair-Trading Act of 1986 is being upheld, and there is a need to follow the above-mentioned guideline.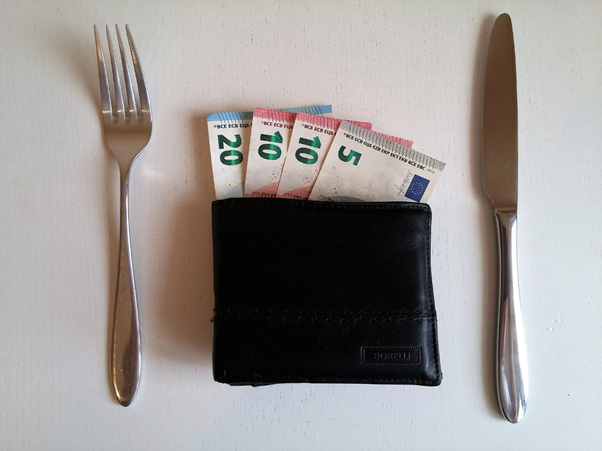 Anna Rawlings, the Chairperson of the Commission, is of the view that while the businesses have a right to set their own prices and charge surcharge on the same, there is a need for specifying the same on their website, or simply by putting a sign on their premises about the same.
The sign should be accurately worded and not be misleading, so that the correct information reaches the customers, and they can decide whether they wish to pay the surcharge or choose to go to a different place.
The Commerce Commission also announced that the customers who felt they had been given half or no information about the surcharge, or about the amount of the same, could file a complaint with the commission. If a company breaches the Fair-Trading Act, it can be fined a sum of up to $600,000, while if a person breaks the rule, they can be charged a sum of up to $200,000 for each of their discrepancies.