Summary

Kuniko is set to list on the ASX through an IPO on 23 August 2021.
The Company is looking to raise $7,886,213 by issuing shares at an issue price of $0.2 per share through its Offers.
The offer will help Kuniko and its parent company to focus on developing their own projects.
Kuniko Limited is an unlisted public company in Australia and was set up on 24 May 2017 as Koppar Resources Europe Pty Ltd by its parent company, Vulcan Energy Resources Limited.
Vulcan Energy is a European lithium miner, working to develop the world's first carbon-free lithium. Vulcan chose to demerge its base metals exploration projects situated in Norway after a strategic evaluation by Vulcan of its assets.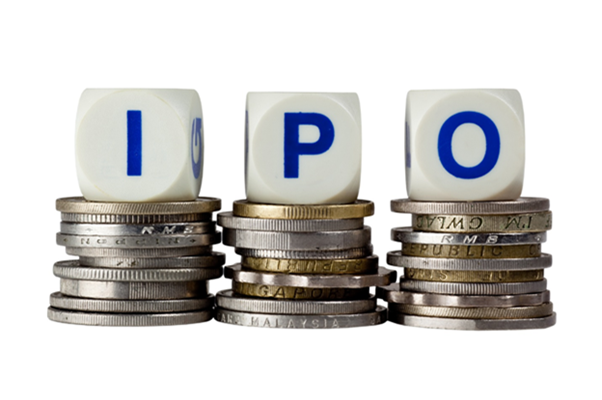 Source: © Djbobus | Megapixl.com
Kuniko is set to list on ASX and is likely to start trading publicly on 23 August 2021 on ASX. However, the dates and pricing may vary. Accordingly, the Company is inviting applications for the shares at $0.2ps issue price and is looking to raise $7,886,213 through initial public offering (IPO).
Details of the Offer
Under the Public Offer, it will issue 12,500,000 shares for $0.2 per share to raise $2,500,000.
DO READ: What is an IPO? Why does a company go public?
Under the Priority offer, Vulcan Energy shareholders will get a 1:4 priority offer of 26,931,064 shares to participate in 20-cent fundraising to help support Kuniko. Shareholders will also have the first preference in applying for additional shares beyond what they are entitled to.
The minimum sum to be raised under the offers is $7,886,213, with Canaccord Genuity (Australia) Limited and Vert Capital Pty Ltd as the joint lead managers to the public offer.
DO READ: This IPO raised over $29 billion, plus other biggest global IPOs of all time
However, the offer is conditional on the occurrence of 3 events- Reaching the minimum subscription of the Offer, ASX allowing conditional approval for the Company to come in the official list, and the Company getting consent from the Directorate of Mining in Norway for control changes of the Company after Offers.
Retail investors have a window between 21 June and 26 July to take part in the IPO.
What is the purpose of the Offer?
After the IPO, Vulcan will retain a minority stake in Kuniko of roughly 27%. The main objective of the offer is to give funds to take on an efficient exploration program at the projects that have the goal of uncovering economic mineral deposits.
ALSO READ: Planning to invest in stock markets: Here's how to pick some good IPOs
Vulcan will focus entirely on building its core Zero-Carbon Lithium Project in Germany as a result of the planned spin-off.
Kuniko will focus on developing its projects in Norway as a result of the spin-off while preserving a net-zero carbon footprint all through exploration, development, and production.
(NOTE: Currency is reported in AU Dollar unless stated otherwise)