Highlights

Dutch Bros plans to raise over US$421 million in its upcoming IPO.
The coffee chain is looking for a valuation of US$3.3 billion in the U.S. listing.
The funds will be used to purchase more shares from current investors.
Dutch Bros is an Oregon-based drive-thru coffee chain, which operates more than 470 cafes in 11 US states. The Company was founded in 1992 by brothers - Dane and Travis Boersma.
Dutch Bros is looking to raise as much as US$421 million through IPO by offering 21.1 million shares at US$18-US$20 each. The Group set plans for its IPO on 7 September. The Company will get listed on the New York Stock Exchange (NYSE) under the ticker "BROS." The IPO could value the coffee chain at US$3.3 billion.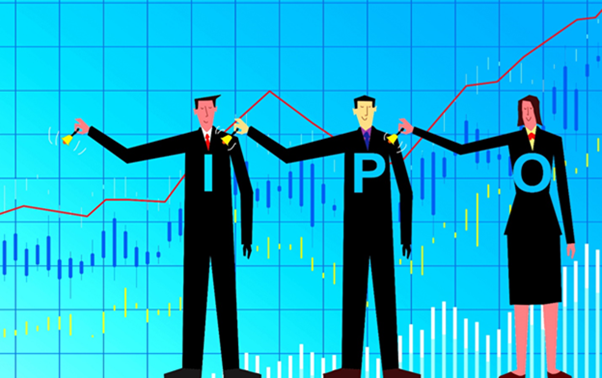 Source: Copyright © 2020 Kalkine Media Pty Ltd.
Bank of America Securities, JP Morgan, and Jefferies will serve as the lead underwriters in a group of 13 banks working on the contract.
As per the Company, the funds would provide Dutch Bros with more financial flexibility. The funds are further planned to be used to buy shares from existing investors. Travis Boersma, the Company's co-founder, mainly holds the drive-thru coffee chain's shares along with TSG Consumer Partners.
Must Read: Is it good to invest in an IPO?
Funds equivalent to 1% of the amount raised from the Offer is planned to be donated for charitable purposes in coming 10 years.
Dutch's financial position
The coffee segment was the worst hit during the COVID-19 pandemic as commuters were confined to their homes. Dutch Brothers continued its growth trajectory revealing its strong business model through the pandemic.
RELATED READ: Allbirds IPO: Would the shoe brand be able to raise US$2 billion valuation?
The firm reported increased sales in the same store for the 14th consecutive year in 2020.
The coffee chain saw a net loss of US$13.6 million in the first 6 months of 2021, narrower than US$16.5 million loss on pcp. In addition, the Company entered Texas and Oklahoma for the first time and achieved record-breaking sales in this period.
RELATED READ: 10 global IPOs to watch out for this year
Dutch Bros posted a 13% increase in franchising and other revenue to US$47.1 million for the 6 months compared to the prior year. The previous year witnessed a drop in same shop sales, which were linked to the west coast wildfires and the COVID-19 pandemic.
The chain is also likely to add nearly 400 outlets in the coming 3 to 5 years, nearly doubling its footprint.
Bottom Line
The Dutch Bros filing is amongst many chains eyeing the market, led by pent-up demand for investments after a deadly year of crisis, high corporate valuations, and low interest rates.