Highlights

Ballymore Resources is a development and exploration company in Australia.
The Company is looking to raise AU$7,000,000 at AU$0.2 per share in its IPO.
Ballymore intends to use the majority of the raised money for fieldwork and drilling.
Ballymore Resources is a mining company based in Queensland and was registered in Australia on 12 April 2019. The Company lays emphasis on employing new exploration approaches and development skills to its gold, silver, copper and other base metals goals situated within or near to its projects.
Ballymore has an aim to develop shareholder value by obtaining, exploring and utilising its mineral resource projects. The Company has three highly prospective project areas at Dittmer, Ruddygore and Ravenswood, which fall in Queensland mineral belts.
The Offering
The mining company can be listed soon on the ASX and is seeking AU$7,000,000 at AU$0.2 per share by issuing 35,000,000 shares in its IPO. The Company is anticipated to trade publicly on the ASX on 31 August 2021.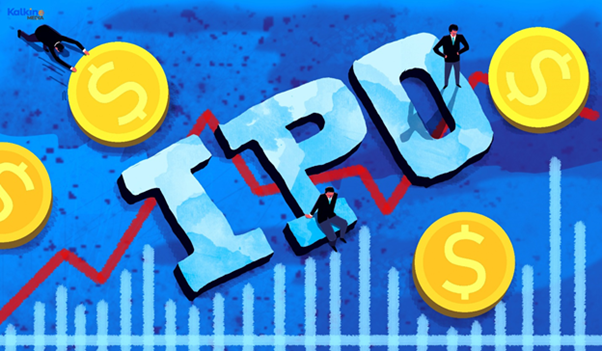 Source: Copyright © 2021 Kalkine Media
The Company seeks to use the funds to explore Ballymore's projects, to focus on mineral exploration of resources opportunities within its Projects and pursue other acquisitions. BMR plans to use 77% of the funds for exploration and development.
Interesting Read: Li-S Energy IPO: Why Kiwi investors should consider this Australian energy company?
Key advantages of investment
Investing in Ballymore Resources will provide NZ investors with an opportunity to gain an interest in its projects through the Company and coverage of the possible upsides of these projects.
Must Read: Is it good to invest in an IPO?
In the past, the Ballymore experienced great success in locating multimillion ounce gold deposits and establishing large mines. The Company is aiming for good outcomes after identifying a number of promising opportunities inside the key mineral provinces where its projects are located.
RELATED READ: Six Australian IPOs for NZ investors to keep an eye on
Moreover, the mining Company's projects are also strategically located near the existing processing infrastructure. This provides a possibility of lowering both the lead time and capital requirements related to any future mining developments of the projects.
Risks that can come up
There are certain risks that must be considered before investing. Investors must note that Ballymore is an early-stage development and exploration company and any investment into the Company will be highly speculative.
Related Read: Clarity Pharmaceuticals' IPO: why should New Zealanders be interested in this Australian stock?
Ballymore has limited operating history and there is no guarantee that investing in exploration would result in the discovery of an economic ore deposit. Other risks include changing economic conditions, COVID-19-induced delays in accessing land and moving equipment to and from exploration projects, environmental and exchange rate.
Bottom Line
Ballymore Resources plans to raise capital to fund its exploration activities, improve its financial profile, get enhanced access to capita markets for funding needs and provide working capital to the Company through the IPO.