Highlights

Even though diplomatic relations between China and NZ are a little strained, economic relations are stable.
China and New Zealand are preferred trade partners.
Balance of trade (exports and imports) is very favourable.
Even though diplomatic ties between China and New Zealand are getting strained, both countries are keen on deepening economic ties. An indication of this is likely the appointment of a new Chinese ambassador who has previously worked on the Belt and Road Initiative (BRI). This is being looked at as an indication that China is planning to focus on strengthening economic ties with New Zealand.
China and NZ are close trading partners
New Zealand and China are close trading partners. China is New Zealand's largest trading partner. The trade (exports and imports of goods and services) between them is around NZ$33 billion. According to NZ Stats, New Zealand's exports to China total $20.1 billion, comprising $16.7 billion in goods and $3.4 billion in services. The goods that are exported include dairy, meat and wood products. The services exported include tourism, education, transport services and financial services. Imports to NZ from China are worth NZ$13 billion, comprising NZ$12.5 billion in goods and NZ$800 million in services. It is an extremely favourable trade balance between the two countries.
Also Read: Are there foreign policy challenges looming for NZ in 2022?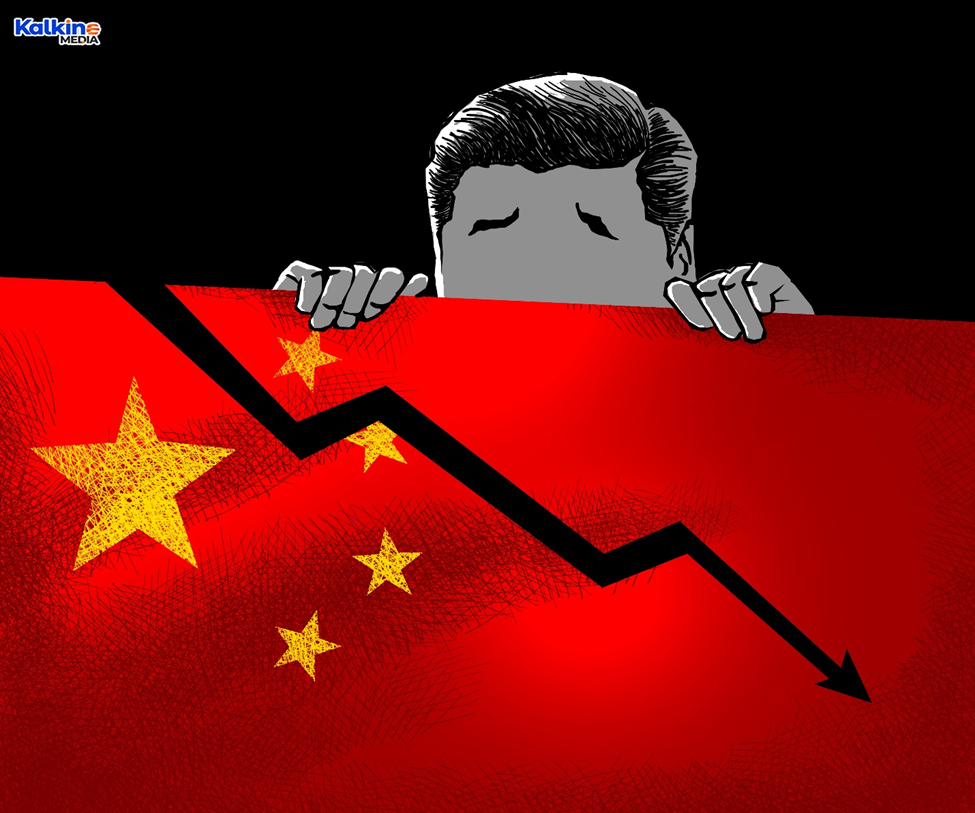 Jacinda Ardern's Stand
Jacinda Ardern in an interview with Richard Haass in the Council on Foreign Policy had said that although NZ's relations with China are complex, New Zealand will continue to engage with China and keep bilateral trade relations strong.
Some foreign policy experts feel that in 2022, at the diplomatic level, New Zealand might face increasing pressure to join Australia and the United States in condemning China's behaviour. Even Prime Minister Ardern in a statement had said that differences between the two countries were increasing. Last year, New Zealand was more vocal in its criticism of China's aggression on several occasions. New Zealand also joined Canada, Australia, the US and the UK to criticise China. New Zealand feared that it could have an impact on trade relations.
Interesting Read: Will the Wuhan-born coronavirus continue to impact our lives in 2022?
Despite all this, New Zealand's relationship with China remains stable and both countries are interested in maintaining it.
Why does China want to strengthen economic ties with New Zealand?
New Chinese Ambassador
The new Chinese ambassador has come as a new economic emissary to New Zealand. He is being looked at as the chosen one to strengthen economic ties between the two countries. Wang Xiaolong may like to involve New Zealand in the BRI project which seeks to consolidate economic ties between China and other countries.
BRI is a major initiative of China with different projects as a part of it designed to promote better trade relations with beneficiary countries. The countries which join China in the new project will be better aligned for cooperation and coordination in strengthening infrastructure networks. It will help to align high-level government policies like economic development strategies and plans for regional cooperation. The countries will also benefit from having more trade deals and aligning with regulatory standards.
Also Read: World Bank slashes China's growth figures
Bottom Line: In spite of many challenges that China and New Zealand, economic relations are stable and it is in the interest of both countries to continue that.