Highlights

New Fintech companies are coming up in NZ, making a significant impact on NZ's start-up ecosystem.
The Fintech sector got an edge from COVID-19-accelerated digital trends.
First AML, LatiPay, APLYiD are some of the new budding fintech start-ups in NZ.
The fintech sector is the fastest-growing constituent of NZ's technology sector after nearly 4 decades, as per a FinTech NZ report. In 2021, New Zealand was ranked 7th in the Asia Pacific and 30th worldwide as a fintech hub.
The fintech sector in NZ gained momentum amid the COVID-19 pandemic due to changing consumer expectations and increasing digital transformation in the finance sector. Wealth-tech and insure-tech start-ups have been the budding highlights within the sector.
New start-ups are coming up in this space amid a more developed environment for capital and are making a significant impact on NZ's start-up ecosystem.
Let's look at 5 popular fintech start-ups in NZ.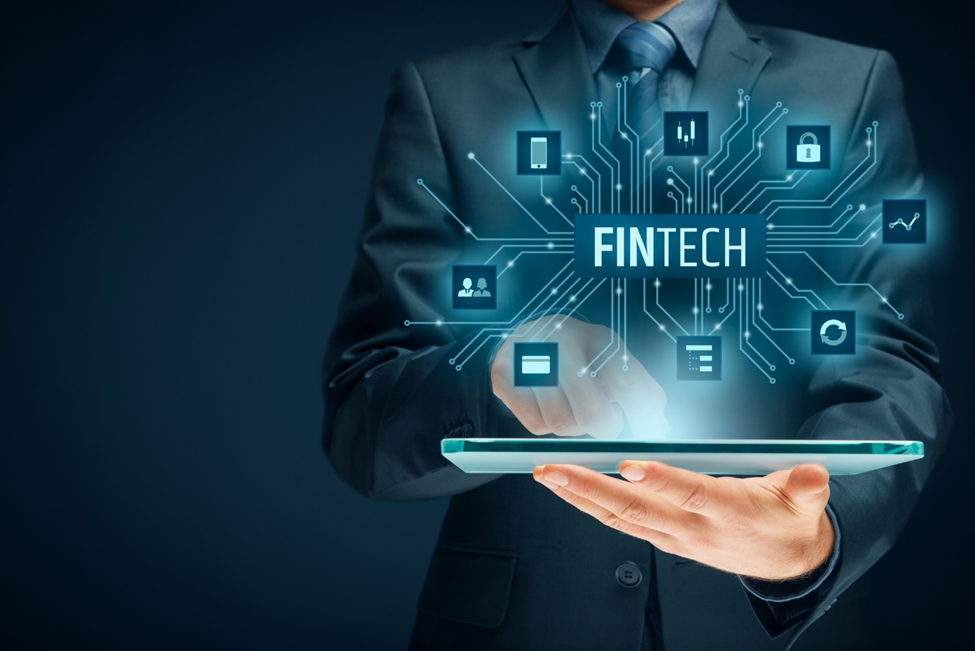 Source: © Jirsak | Megapixl.com
APLYiD
APLYiD, founded in 2018 by Claudia and Russel Smith, is an NZ-based RegTech firm that protects businesses and customers from digital ID fraud by offering digital customer onboarding and biometric solutions.
The firm raised NZ$7 million in a funding round last year, led by a London-headquartered VC firm, Octopus Ventures.
First AML
First AML was founded in 2017. The Company provides businesses and people a quick and easy way to finalise major financial transactions without any concern. Its platform intends to restructure compliance for new anti-money laundering laws.
Over 500 entities are using First AML worldwide and the firm has raised NZ$41 million in capital till date. BlackBird Ventures, Headline, Bedrock, etc., are some of the major investors in the Company.
Hnry
Hnry was founded in 2016 by James and Claire Fuller. The firm has developed a platform called Hnry to handle the financial admin of individuals, which includes tax payments, raising and tracking expenses, receiving payments, etc.
ALSO READ: Want to raise capital for your startup? Find out here
Hnry has over 10K customers since its establishment and has recently raised A$15 million in a funding round led by NY-based venture capital firm, Left Lane Capital.
Sharesies
Sharesies, founded in 2016, is a wealth management platform that offers investment in the US, NZX and ASX firms, ETFs and managed funds to Australian and NZ residents.
The Company serves over 450K customers and has raised NZ$50 million in a funding round last year, valuing the business at NZ$500 million. Amplo, Icehouse Ventures are amongst some of its investors.
LatiPay
Latipay was founded in 2015 and provides cross-border payment solutions, offering NZ merchants the ability to accept payments from 3 major Chinese wallets.
ALSO READ: In the Spotlight: Top 50 US startups in 2021
The firm raised NZ$4.1 million in Series A funding in 2017, led by Singapore-based VC fund, Jubille Capital Management.