Summary

Iron ore futures fell by ~2 per cent on Tuesday as China is heading towards a net-carbon zero country by 2060.
The country is planning to reduce carbon emissions from the steel industry.
The steel industry is upgrading its infrastructure with the introduction of hydrogen technology and electric furnaces.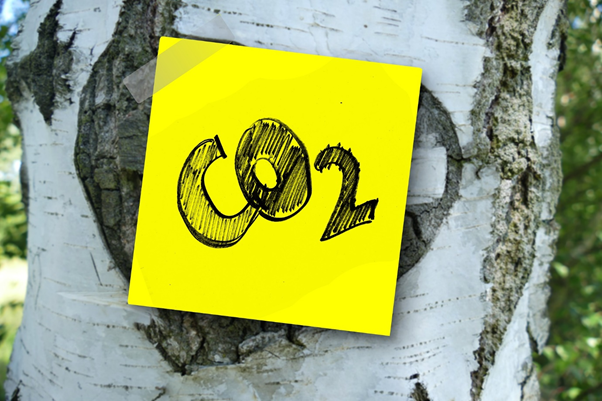 As President Xi Jinping declared in September that China intends to go carbon-neutral by 2060, the country's steel industry will play a vital role. The sector may shift towards hydrogen-based technology and upgrade its facilities to support the president's goal.
Due to weakening demand generally in response to China's announcement about its plans to cut crude steel production in 2021 as part of its 14th Five-year Plan led iron ore futures prices fell on Tuesday, 26 January 2021.
Must Read: China starts considering Australian coal carriers that arrived before the ban
The iron ore futures for May delivery on Dalian Commodity Exchange (DCE) declined abruptly in the afternoon. It bolted at the intra-day low level, down by 2.0 per cent compared to the Monday's close price of 1,046.50 yuan per tonne.
China's Steel Industry: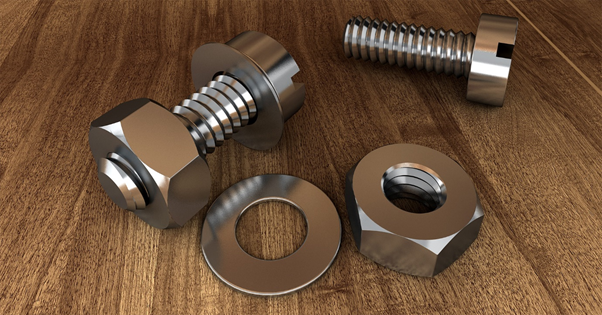 China is the leading emitter of carbon dioxide since 2006. Coal is the primary source of China's energy which fulfilled around ~57 per cent of the country's energy demand in 2019. Most of the produced energy is being used by the steel industry, making it the third-biggest carbon emitter of China.
The country's steel production has been growing since 2016 although the Ministry of Industry and Information Technology's call to cut steel production decisively. Following this, the world's top steel producer who produced 1.1 billion tonnes in 2020, has already cut 150 million tonnes of annual production capacity during 2016-20, in its thirteenth five-year planning period to achieve net-zero carbon emission.
Carbon Neutrality: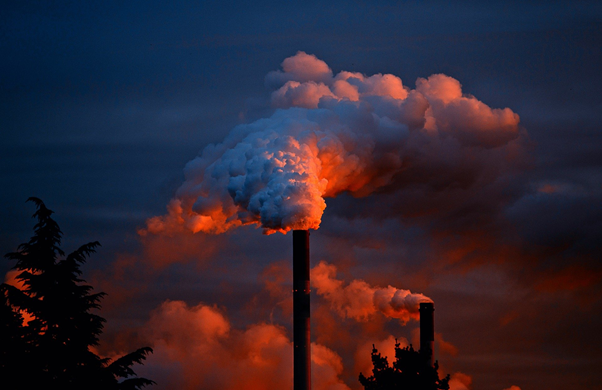 The country's low emission standards have already established the framework for the steel business' progress towards a greener future, with steel mills present in the nation to redesigning their infrastructure to meet the stringent discharge prerequisites.
Good Read: China's Largest Steelmaker to Invest Heavily to Build High-end Manufacturing Base
About 30 per cent of the industry has already completed the upgradation of infrastructure as per the new standards. Around 80 per cent is expected to upgrade till 2025 using electric arc furnaces and hydrogen-based technology.
Current Updates:
China's state-owned iron and steel company, Baowu, announced on 20 January 2021 a roadmap to reduce its carbon emission by 30 per cent till 2035 and become carbon neutral by 2050.
The country's China Iron and Steel Association (CISA) is also planning to set up the Low Carbon Promotion Committee to start domestic carbon emission trading market and achieve the steel industry's carbon emission reduction goal.