Highlights

Grayscale Bitcoin Trust, a popular crypto fund, has been witnessing steep discounts in the trading of its share.
GBTC's discount has reached 26.5%, the highest in the last 12 months.
Some of the reasons for the same can be reduced demand for GTBC's product, broad sell-off of cryptocurrency in recent times, etc.
As per the latest updates, shares of Grayscale Bitcoin Trust have further broadened their discount in reference to the cryptocurrency being held in the said fund.
Reports reveal that the discount has touched a record high of 26.5%, on 19 January, the same has been gradually widening since February last year.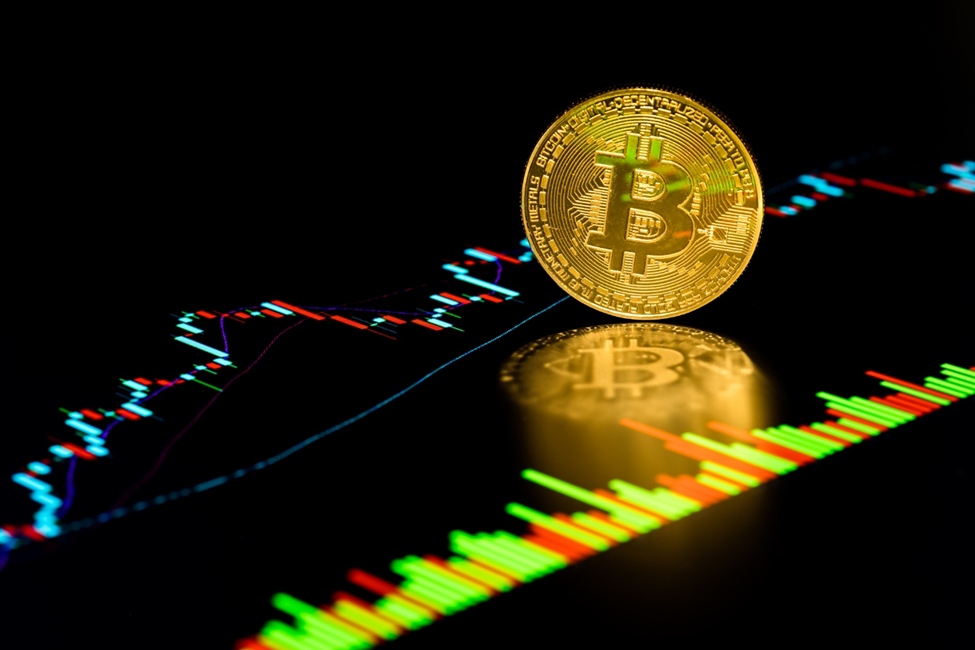 Source: © Photo9760 | Megapixl.com
What is Grayscale Bitcoin Trust?
Grayscale Bitcoin Trust, commonly known as GBTC, is a digital currency investment product, which is generally preferred by institutional investors to gain exposure to cryptocurrency by trading through their own brokerage accounts.
Related Read: Is Grayscale Bitcoin trust an ETF?
The trust is managed by Grayscale Investments, which is a unit of Digital Currency Group.
Why are GBTC shares trading at a discount?
Owing to the reduction in demand for its products, GBTC shares have traded at a sharp discount for almost a year, i.e., the discount has rapidly grown since last February.
Also Read: Bitcoin back under pressure as crypto bear market looms
Another factor that has contributed to the said steep discount is the introduction of spot-based ETFs in Canada, which has given an alternative to Bitcoin investors, who seek to invest in crypto via a stock market vehicle.
Do Read: Bitcoin recoils 18% after slipping to $42,000
Another reason could be investors' doubts over Grayscale's intention to transform the fund to a spot-based ETF.
Though this transition is not going to happen anytime soon, cite experts; however, investors are being charged for the same.
Moreover, it is pointed out that US authorities have not yet approved a spot Bitcoin ETF.
Thirdly, the huge sell-off of Bitcoins in the recent past is another factor that has contributed to a wider GBTC discount.
It must be noted that in December 2021, Bitcoin had shed considerable value when broad crypto sell-offs occurred.
Interesting Read: Will crypto shine in 2022?
Bottom Line
Investment in Grayscale Bitcoin Trust is one of the critical measures of institutional confidence in Bitcoin and other digital assets.