Highlights

Household energy bills in Europe spiked as much as 54% relative to the bills consumers paid in 2020.
Gas prices in the region soared about 10 times higher relative to the prices a year earlier.
Policymakers are under intense pressure to find ways to shield consumers from the bout of intensifying prices.
Europe is struggling to resolve the ongoing energy crisis with severe supply factors grappling with the situation, which doesn't look in favour of European consumers in the short term. Soaring energy prices have begun to put a dent in household budgets as energy bills in Europe have increased as much as ~50% in the last two years.
The sharp rise in energy prices is underpinned by soaring natural gas and coal prices across the region. As per the Bank of America's estimates, the average residential consumer's bill shot up to EUR1,850 this year relative to EUR1,200 in 2020. Italy and the UK are among the highly affected countries where bills jumped by nearly EUR950.
In December, gas prices in the region soared about 10 times higher at EUR180 per megawatt-hour relative to the prices a year earlier. The rise in gas prices was witnessed after a sharp drop in Russian inflows, nuclear outages in France and damaging power grids amidst one of the coldest months of the year.
Interesting Read: La Nina: Colder winters & ensuing energy crisis in Asia
Skyrocketing gas prices hit all sectors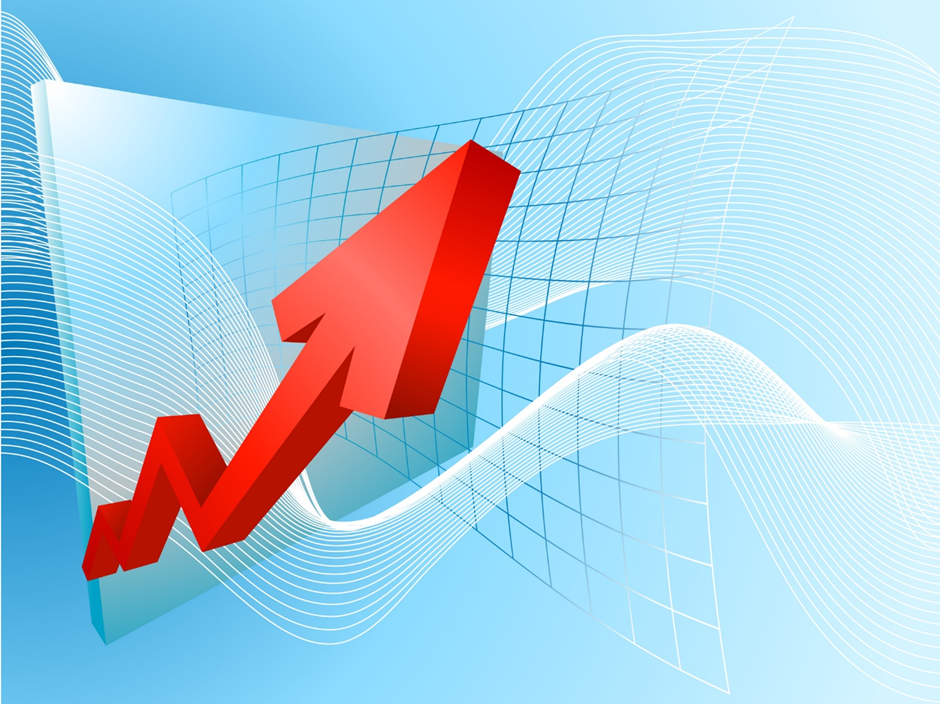 Source: © Krisdog | Megapixl.com
Skyrocketing gas and energy prices are not only hitting households but they are also adversely affecting various businesses in the region with industrial consumers witnessing an increase of 100% in their gas costs and a 70% increase in their electricity costs. Policymakers are under intense pressure to find ways to shield the consumers from the bout of intensifying prices.
However, the rising prices went down to some extent in late December with US LNG supplies finding their way into the mainland, but that's temporary and energy prices are anticipated to rise in the future too. Experts believe that the crisis could last until 2025 when the next phase of US-based LNG projects start their supplies to the world market. Additional exports from Russia via controversial Nord Stream 2 could also help the region to regain a decent gas storage level and vanish the ongoing crisis.
Against this backdrop, let's have a look at three ASX-listed energy stocks and how they are faring amid Europe's ongoing energy crisis.
Paladin Energy
In November, Paladin Energy (ASX:PDN) provided an update on the restart of the Langer Heinrich Mine. The restart plan update was a result of an extensive workstream aimed to further de-risk the ramp-up and operational readiness of the uranium mine.
Good Read: Paladin Energy's Langer Heinrich Mine Restart Plan Confirms USD 81 million of Restart Expenditure
Santos Limited
Last month, Santos Limited (ASX:STO) announced that the merger of Oil Search and STO was effected by the way of a scheme of arrangements under the PNG law, implemented on 17 December 2021.
Beach Energy
The overall production of Beach Energy (ASX:BPT) in the September ending quarter was 5.7MMboe, nearly 4% down from previous quarter, whereas the company recorded a gain of 11% in the average realised price in the subsequent quarter.
Must Read: Beach Energy (ASX: BPT) gets in legal soup over share price issue
Bottom Line
Europe has recorded an unprecedented rise in energy prices amid an acute shortage in supplies from Russia, and nuclear power plant maintenance in France. The region is trying its best to tackle the situation, but experts believe that the crisis will last until 2025.