Summary

Adding to the league of companies attempting for 'four-day-work a week' policy, Unilever will be trying out the same for a year.
81 employees from across the New Zealand offices will be participating in the trial and will be paid according to 'five-day work a week' instead of four.
During this trial period, the Company does not want the employees to have long working days but to bring changes in the manner they work.
Companies in New Zealand are increasingly coming forward with 'four-day work a week' policy and adding to the league is the London based, consumer goods company Unilever (LON:ULVR) which will be trying out four-day work in a week for all its employees across the country.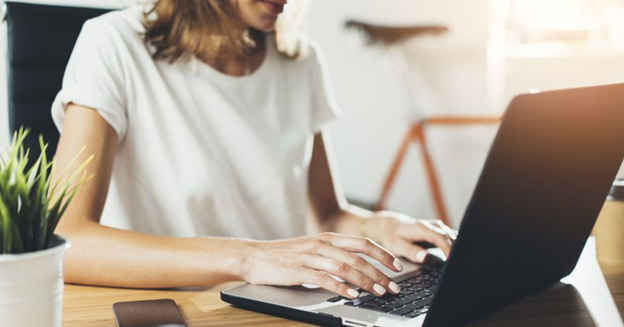 Image Source: Shutterstock
Limited Employees' participation
Unilever informed that only 81 employees from its offices across New Zealand will be able to participate in this 12-month trial starting next week. The trial will be continued till December 2021 and the employees will be paid for five days while they will be working for merely four days a week.
Unilever in New Zealand does not manufacture products and that is why all the employees belong to either sales, marketing, or distribution department.
After the period of twelve months, Unilever will be analysing the outcome and then take a decision on how it could go for its 155,000 workers worldwide. The Company will be working along with the University of Technology in Sydney to assess the qualitative outcomes of the trial.
Also read: Unilever's (LON:ULVR) share price jumps after it completes unification plans
Aim of the 4-day a week trial
Nick Bangs, Unilever managing director in New Zealand shared that the aim of performing this trial is to change the way work was done and not increase the working hours on four working days. He elaborated that if the employees, during this trial, work for extended hours in four working days, then the policy could not be implemented.
He said the Company does not want the team to have long working days but to bring changes in the way they work. He explained further that once people gain flexibility in work-life balance, they can take time off to be with family and friends and therefore attain the energy and focus to pursue the career ambitions further. This is essential for bettering psychological, as well as physiological wellbeing.  
The Covid-19 impact
Bangs shared his opinion that if nothing, they will get to learn at least something. He said that it is just an experiment triggered in the wake of COVID-19 pandemic, and there are no commitments made beyond 12 months and beyond New Zealand.
He also said that Unilever in New Zealand has been performing well, and considering the strong growth trajectory, this is the best time to drive something new and ambitious.  
Where did the idea come from?
In the year 2019, estate planning company Perpetual Guardian struck headlines for pioneering the idea of 'four-day work a week'. All its staff of 250 people had showcased considerable increase in productivity while working for four days. Thereafter, there have been debates concerning a shorter working week across the country.
Also, the idea gained momentum in 2020 when the prime minister Jacinda Ardern too spoke for companies to consider four-day work in a week, to offer flexibility to people amid coronavirus pandemic. She was also of opinion that since the international borders are shut, four workdays a week would boost domestic tourism.
Conclusion
To facilitate the trial shift, Unilever will train some of its employees in Agile, which is a project management method that breaks work into short phrases with frequent reassessment and adaptation of plans.
In other news, on 30 November 2020, Unilever announced that it has become a fully British entity, accomplishing a significant merger of its Dutch and British corporate units.