Highlights

In recent years, huge growth has been witnessed in prices of Tether token.
Being a stablecoin, it maintains low transactional cost and is comparatively less volatile as compared to its peers.
However, there has always been a mystery as to whether Tether is backed and has enough funds to support claims on its reserves.
Broadly speaking, fiat currencies are nothing but dollars, yen, etc., which are issued by the government. When talking about stablecoins, these are the electronic version of fiat currencies in the blockchain world.
In this article, we discuss Tether, a big shot in the world of stablecoins. It offers stablecoins on multiple blockchains like Bitcoin, Ethereum, Tron, and EOS.
Do Read: What are stablecoins? How safe is the stablecoin Tether?
Further, Tether stablecoin are supported by the US dollar, Euro, and the Yuan. For instance, very popular USDT is a Tether stablecoin, which is endorsed by the US dollar.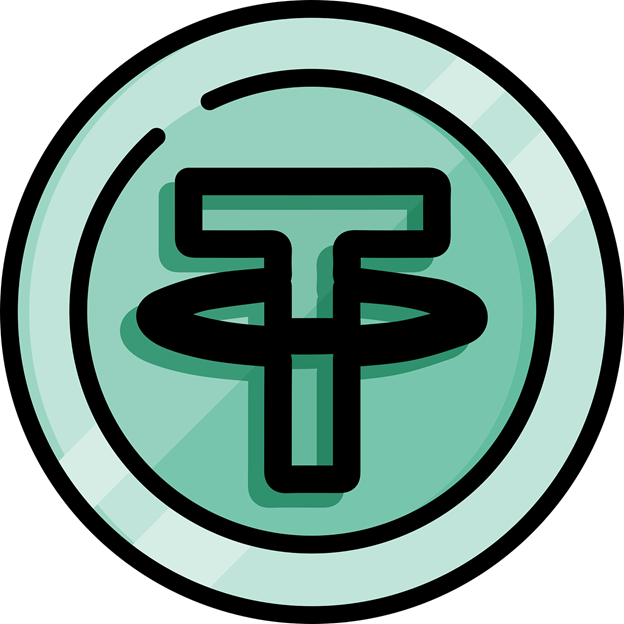 Source: PaliGraficas/302 images|Pixabay.com
Tether under intense regulatory watch
Recently, a piece of news making the rounds of the crypto market was a US-based financial firm rewarding US$1 million to provide cues related to Tether's backing.
Must Read: Why Tether's alleged scam could wreak havoc on crypto market if true?
Hugely popular among crypto users owing to its low cost and less volatility, Tether has raised eyebrows among US lawmakers and has attracted scrutiny from the regulators for claims related to promoting its coin's value.
Know the Tether
As widely propagated, Tether comes from the genre of cryptocurrencies known as stablecoins, which are focused on keeping crypto's value stable when compared to huge price swings observed in other digital currencies.
Created as a link between conventional currencies and cryptocurrencies, Tether offers safety, sturdiness, and transparency. Moreover, it ensures minimum transactional cost to its users.
It is pointed out that each Tether coin is fully backed by its reserves.
Moreover, it ensures compliance with international standards and regulations, thereby ensuring the world-class safety and security of its investors' funds.
Recent controversies revolving around Tether
According to reports, the stablecoin made misleading statements about holding requisite US dollar reserves so as to fully back up its US dollar tether coin during the period from June 2016 to late February 2019.
Hence, it was directed to pay US$41 million to settle the CFTC (the U.S Commodity Futures Trading Commission) charges for giving deceptive statements and making illegal transactions.
Related Read: Why Tether's US$41 Million Fine Is a Cause for Concern?
Bottom Line
Despite concerns over its asset backing, Tether stablecoin continues to draw huge inflows, thereby attracting a huge number of crypto investors.