Summary

Tesla shares have been on fire in 2020. The stock is up 650% this year and is currently trading at market cap above USD 600 billion.
There is a great appetite in the market for Tesla's shares, and the company is growing fast.
Tesla to raise USD 5 billion through additional share selling
The advances in battery technology and environmental concerns have increased the demand for EVs in recent time.
American electric vehicle and clean energy company, Tesla Inc., has unveiled its plan to raise USD 5 billion. As per a regulatory filing on Tuesday, the additional shares will be sold from time to time, at the market prices. It is the second time in three months, and the third time in ten months that the company is raising capital.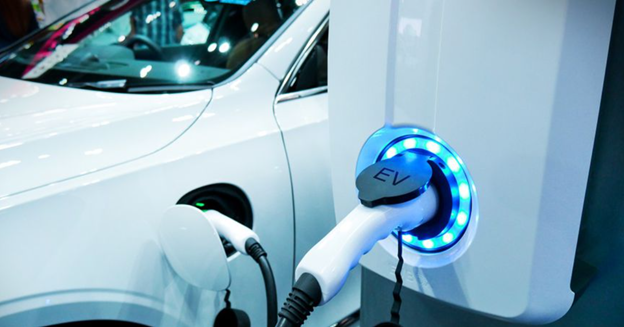 Image source: Shutterstock
This round of equity dilution follows the issue of USD 5 billion shares in September and a USD 2 billion offering in February. As on 08 December 2020, the company's market capitalisation is at USD 616 billion; the offering represents less than 1% of its value. The share plan came at a time when the company's stock increased by 12.8% over the past three days to Monday's record close of USD 641.76 and it is trading at a premium valuation.
Image Source: © Kalkine Group 2020
Tesla has soared nearly 650% this year, and the latest capital raise could pump its cash balance to USD 20 billion. The company looks immune to the pandemic business environments and falls in the list of firms that are flourishing during Covid-19. The share selling might help the company tp boost the credit quality.
Do check: Tesla hits an epic milestone; Elon Musk dethrones Bill Gates as the second richest man
Aggressive Global Expansion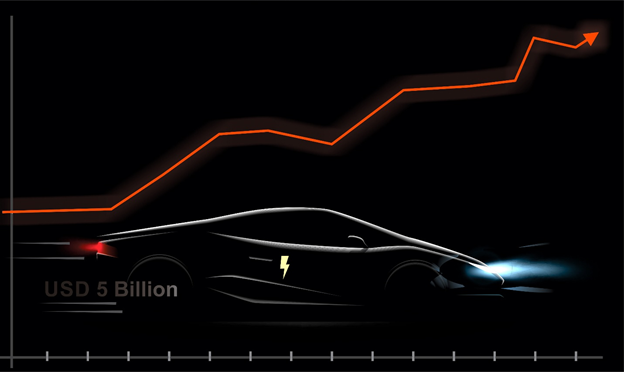 Image Source: © Kalkine Group 2020
Tesla is growing at a fast pace. The shares are much in demand among the market participants, going by the share price appreciation this year alone. Tesla is in the process of building new factories in Germany and Texas, which is going to be an extremely capital intensive for the company. It has already given an idea of its upcoming spending and stated that the plan is to spend USD 2.5 billion on expansion and building new factories, including battery cell manufacturing in 2021 and 2022. The operating expenses for Tesla came in at USD 1.25 billion in Q3, up by 33%.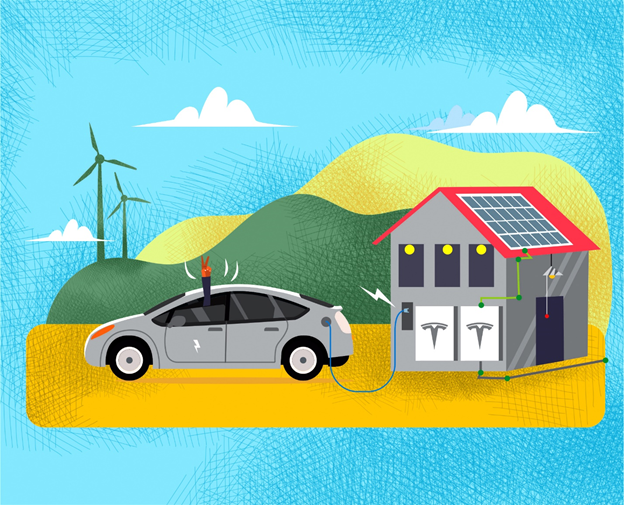 Image Source: © Kalkine Group 2020
The recent advances in battery technology and Tesla's inclusion into the S&P 500 index has kept the investor interest in the stock buoyant.
Must read: Tesla's EV strategy to churn out quality automobile amid global competition
Tesla has also entered into an equity distribution agreement with multiple US banks including Barclays, BNP, BofA Securities, Goldman Sachs, Citigroup, Credit Suisse, Deutsche Bank, Morgan Stanley, SG Americas and Wells Fargo.
Also check: Tesla under the Spotlight after delivering fifth straight quarterly profit
The company is astutely using its high share price to bring in more liquidity into its balance sheet. It's a wait and watch for not just investors but also competitors and gauge as to how the management would deploy the capital and consolidate its position further.