Source: Peshkova ,Shutterstock
A new ETF was launched last Thursday in the US. The ETF is designed to track the stocks receiving considerable social media mentions and attention. VanEck Vectors Social Sentiment ETF (BUZZ:NYSE Arca) is comprised of 75 stocks that are receiving the most positive attention from users on social media platforms.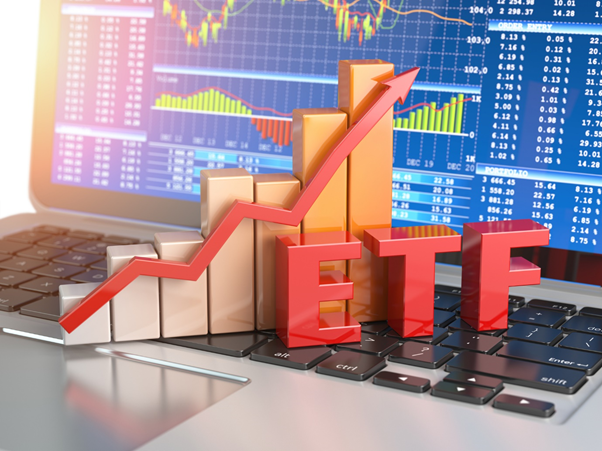 Source: © Maxxyustas | Megapixl.com
Social media has become an important domain for retail investors to discuss investment strategies. The proliferation of discussions surrounding an equity can be a good indicator of how the stock will perform.
Equities discussed on these platforms can see significant price movements, as seen recently with GameStop Corp (NYSE:GME). However, GameStop is an extreme example. The purpose of BUZZ is to aggregate the general sentiment of investors.
© Brodogg1313 | Megapixl.com
Social media posts predicting that a particular stock will be the next big thing can reach millions of retail investors. Many of whom are looking for such an opportunity.
How Are Stocks Selected?
The Fund scans posts from numerous social media platforms. StockTwits and Twitter (NYSE:TWTR) are the Fund's most important social media platforms. Reddit, Yahoo Finance, and many other platforms are considered second-tier data sources for the Fund.
The scans are performed by an AI program that can determine the quantity, quality, and sentiment of a particular stock.
The Fund is reconfigured every month to capture the most talked-about stock on social media. At the time of listing, the Fund's largest holdings include Twitter, Ford (NYSE:F), and Facebook (NASDAQ:FB).
The ETF excludes companies below US$5 billion in market cap. This criterion helps the Fund avoid highly volatile 'meme stocks' such as GameStop and AMC Entertainment Holdings Inc (NYSE:AMC).
How Has The Fund Performed?
Much like the stocks the Fund is designed to track, BUZZ ETF has generated considerable social media buzz itself. The virality of the ETF has helped it debut very strongly at NYSE Arca.
Investors exchanged nearly US$438 million worth of shares on its first day, the third most successful ETF debut in history.
On 5 March, VanEck Vectors Social Sentiment ETF last traded at US$24.49, up by 3.77%.
READ MORE: Evolve Bitcoin ETF (TSX:EBIT) Debuts On TSX