Summary

Pegasus is a spy software developed by Israel-based NSO Group
A consortium of media organizations has revealed the software's misuse
French President Macron's phone was also reportedly attacked
Pegagus, highly sophisticated spy software developed by Israel-based cyber intelligence company NSO Group, can infiltrate even the most secure systems. Allegedly used as a surveillance tool by both state and non-state actors, the software has captured headlines after scandalous revelations in a report prepared by multiple media organizations.
The makers claim they sell the services for use by legitimate forces against outlaws. Let's look at what has happened so far.
What are the capabilities of Pegasus?
Experts say the software can be installed stealthily in virtually any phone through SMS, WhatsApp message, iMessage on iPhone, and multiple other routes. The information it can extract from the targeted device is wide-ranging. The hacker can access SMS, emails, photos, WhatsApp chats, and can even remotely activate microphone and camera without the user noticing anything.
What does recent report reveal?
Multiple high-profile individuals have allegedly been impacted. Reports reveals that from Arab royal family to top business honchos, Pegasus was stealthily installed in the phones of targets across many countries. Among those targeted are rights activists, journalists, and politicians and government officials. That French President Emmanuel Macron is among the potential targets has stirred a huge controversy in Europe. President Macron's phone was targeted by Morocco, the reveal says.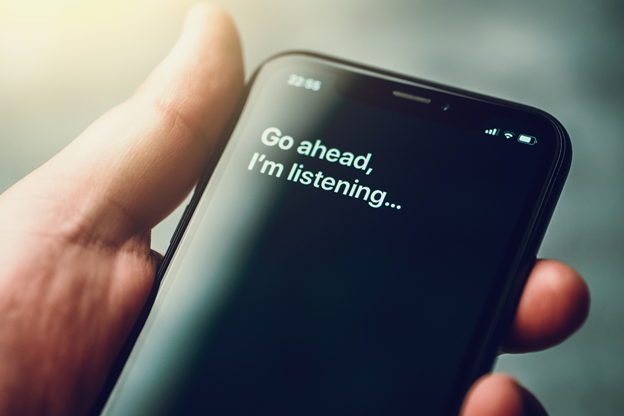 © Dedmityay | Megapixl.com
What do Pegasus makers say?
Developer, NSO Group, has denied any active role in the alleged scandal. They say the spy software is sold only to agencies with impeccable record on human rights. NSO has also discarded the report of Forbidden Stories, a non-governmental organization, and Amnesty International, a human rights group with international presence. The report followed the original investigation conducted by a consortium of media organizations that included the Washington Post and the Guardian.
In 2019, NSO was sued by WhatsApp over cyberattacks on nearly 1,400 phones.
What does Israel say?
The country is yet to say anything officially. It has reportedly appointed an inter-ministerial task force to look into the allegations. The team will assess whether the claims that NSO sold the software for abuse by buyers are true or not.
The global impact of 'Snoopgate' scandal
Pegasus was installed on the phones of leading politicians and journalists, the investigation revealed. This included Saudi dissident, Jamal Khashoggi, who was murdered in 2018. Mexican journalist Cecilio Pineda Birto, India's key opposition figure Rahul Gandhi, investigative journalists in Hungary, and other people from Rwanda to UAE are on the list.
The controversy has snowballed into a major crisis for NSO Group. French Prime Minister has confirmed that President Macron has initiated an inquiry into the matter.