On 23 June, the NZ Super Fund declared that it had made a remarkable comeback after being hit hard by the COVID-19 crisis in 2020. The Fund witnessed its value plummet by $13.4 billion in a matter of weeks last year.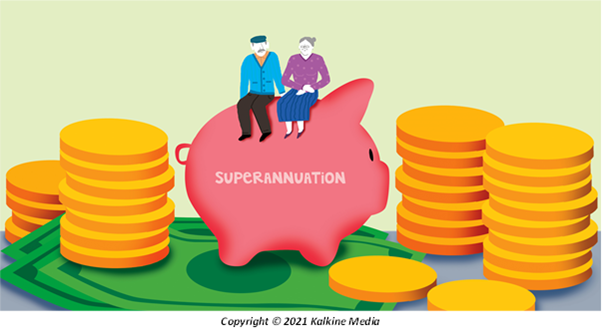 Matt Whineray, CEO of Guardian of NZ Superannuation Fund, in the Fund's stakeholder update stated that COVID-19 crisis had highlighted some significant pointers to be considered about the Fund that included it being heavily weighed to growth assets like shares and high sensitivity to market movements impacting its value.
The Fund was valued $58 billion at the end of May 2021, on the back of net Government contributions of $12 billion since its creation.
Whineray added that the Fund had returned 10.5% p.a. since its inception and was at that time up 60.2% from its low point, its fastest recorded period of growth and a reflection of a remarkable recovery in global financial markets.
Portfolio review and key focus ahead
The Fund has re-evaluated its real estate strategy and developed a worldwide strategy for this asset class. Living, logistics, and technology-oriented real estate in sustainable cities with appealing market fundamentals, are all part of this.
ALSO READ: What is Superannuation Fund and how it is different from KiwiSaver?
The Fund also completed an internal review of its Rural Land Strategy and plans to increase its rural land holdings while practicing sustainable farming methods. It also invested $100 million in a new investment fund run by Pioneer Capital, located in Auckland. Pioneer's fourth fund will invest in New Zealand businesses pursuing worldwide expansion in high-margin sectors.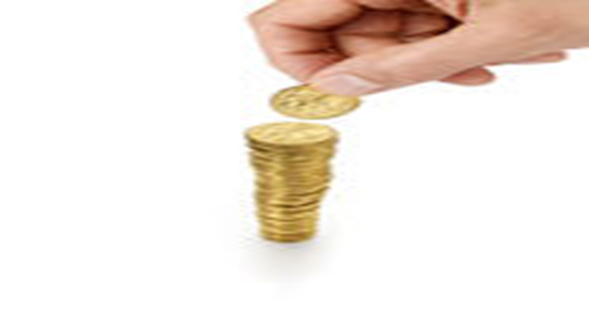 © Cammeraydave | Megapixl.com
A reset and review of its Responsible Investment Strategy is one of the Fund's main focus areas in 2021 to ensure it is ready for the challenges of the next 10 years and even beyond.
GOOD READ: Rewards Vs Risks for Australian Super – All that you need to know
Board changes
The Guardians of NZ Super Fund revealed that it had appointed Charles Hyde as its head of asset allocation, promoting him from the role of senior investment strategist.
While Alice Mew has been hired to Chair the Investment Committee for a 2-year period, Joe Halapua has been chosen to control the Guardians' New Zealand Equities team. Many new hirings have also been done to the leadership team.
There were also many goodbyes to the Fund. The Fund's Chairman Catherine Savage said goodbye after serving 11.5 years on the Board, while General Manager of Finance and Risk, Stewart Brooks, revealed his intent to retire in late 2021.