Highlights

McDonald's informed that it is closing around 850 restaurants temporarily but will continue to pay its employees in Russia.
Leading technology companies, such as Microsoft, Facebook, Google, Facebook (Meta) and Apple have also imposed sanctions on Russia.
Microchip manufacturers Intel and AMD have also stopped supplying their products to Russia.
Russia's decision to attack Ukraine has attracted widespread condemnation from governments as well as companies across the globe. The war between Russia and Ukraine has prompted several western companies to reconsider their plans to continue businesses in Russia. Some companies have halted their operations after the beginning of the war, while some have pulled out completely.
Suggested reading: ASX 200 opens flat; Nickel Mines plunges 22%
On Tuesday (8 March 2022), McDonald's announced that is closing around 850 restaurants temporarily. It has not mentioned the date by which the reopening can be expected. However, McDonald would continue to pay its staff in Russia.
Another consumer giant Starbucks has also suspended all its operations across Russia, including cafes run by licensee and shipments of its products.
The soft-drink maker Coca-Cola has also announced the suspension of its business. On the other side, PepsiCo, a rival of Coca-Cola, which has a larger presence in Russia, also declared a halt on soda sales, suspension of advertising and capital investment but it will continue to make baby formula and milk.
Who Are The Russian Oligarchs?
Coca-Cola, McDonald's, and many other firms stated that they were under tremendous pressure to take steps as the intensity of war in Ukraine increased.
As per the data shared by the Yale School of Management, since the beginning of the invasion of Ukraine, over 280 international firms have either temporarily shut down their operations or ultimately left Russia.
Which companies have halted business in Russia?
From tech, entertainment, and automaker companies have cut off ties with Russia within the few days of invasion by Vladimir Putin's forces. Some of the companies have operated in Russia for more than decades.
The latest batch of companies that responded to the war by halting their business in Russia include Visa, Mastercard, PayPal, Netflix, etc.
Netflix suspended its services and has also announced pause on all the future projects planned in Russia. Adobe halted sales of new products in the country and said, "it wanted to ensure that its products were 'not used in support of this unlawful war."
Must read: Top 3 meme cryptos by market cap to watch after Ukraine's Dogecoin move
Citing Ukraine's aggression, PayPal stopped its services in Russia. Another payment company, Mastercard, said that its network services would no longer be active in Russia and would restore in some time in the future (when appropriate to do so). On Saturday, Visa also suspended its activities in Russia.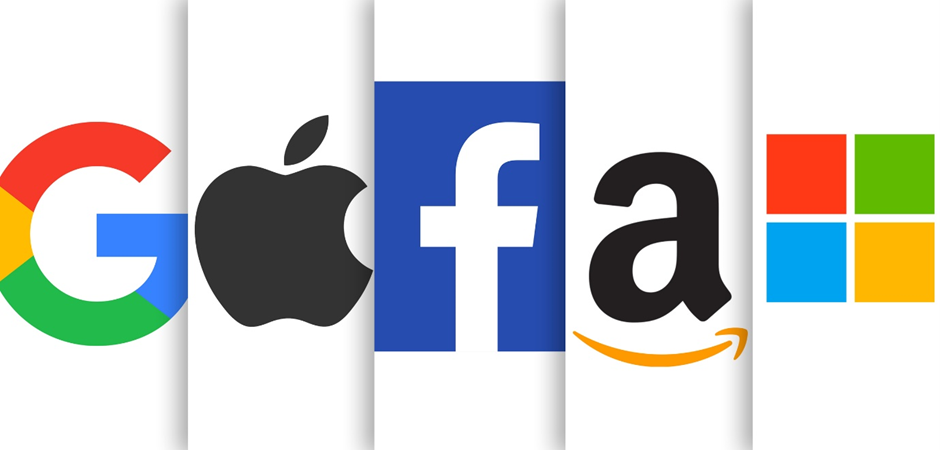 Image source: © Waingro | Megapixl.com
Simultaneously, Snapchat, Tik Tok, Epic Games, Nintendo, Ubisoft, Activision Blizzard, Amazon, AirBnB also suspended their operations in one way or another. Leading technology companies, such as Microsoft, Facebook, Google, Facebook (Meta) and Apple have also imposed sanctions on Russia.
Intel and AMD, microchip manufacturers, have also stopped supplying their products to the country.