Highlights

Panasonic will produce next-gen lithium-ion batteries for Tesla from 2023.


The Panasonic (OTC: PCRFY) stock was trading at around US$11.3 on Monday.


Tesla, Inc. (NASDAQ: TSLA) stock was priced at around US$877.
Japan's Panasonic Corp will produce next-generation lithium-ion batteries for Tesla from 2023, Reuters reported. It will invest around 80 billion Yen (US$705 million) for the project.
Panasonic said in a statement that it is exploring options for mass EV battery production. It also plans to set up a test production line this year but has not been finalized.
The Tesla, Inc. (TSLA) stock was down around 7% after the news on Monday morning.
Also Read: Top 5G stocks to explore as US rolls out the service
The batteries will have five times more energy capacity for an extended range. They will also be bigger than the current ones supplied to Tesla as part of efforts to reduce production costs.
Also Read: Falling prices stoke a winter of discontent for the crypto market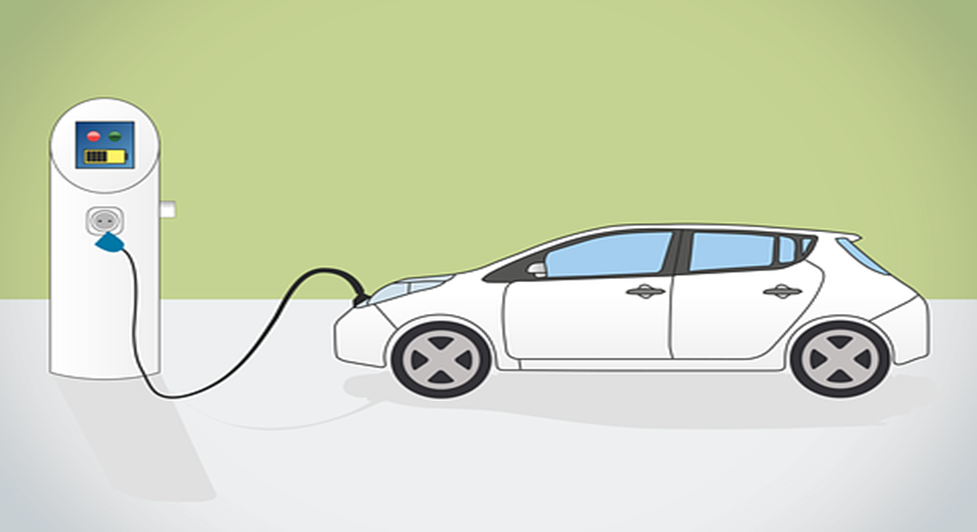 Source - pixabay
Also Read: In tit-for-tat move, US suspends 4 Chinese airlines in Omicron row
Key supplier of Tesla batteries
Panasonic is a key supplier of Tesla batteries. In October last year, the company unveiled a new battery that is five times more powerful than the existing EV batteries.
It plans to produce them at a plant in Western Japan. It targets to manufacture batteries with a total output of 10 GW annually.
Tesla will announce its fourth-quarter and full-year 2021 financial results on January 26. It is expected to reveal its battery product roadmap for the year during the earnings call. Panasonic Corp's (OTC: PCRFY) ADR stocks were down 0.18% to around US$11 on Monday morning.
Also Read: Top EdTech stocks to explore in first quarter of 2022
Financials
Panasonic posted net sales of 3,533 billion Yen or US$31 billion for the six months ended September 30, 2021, compared to 3,059 billion Yen or US$26.9 billion in the same period of 2020. Its net profit was 161 billion Yen or US$1.4 billion compared to 57 billion Yen a year ago.
On the other hand, Tesla earned revenue of US$36 billion for the nine months ended September 30, 2021, versus US$21 billion for the same period a year ago. Its net income was US$3.3 billion compared to US$0.566 billion for the first nine months in 2020.
Also Read: REITs with over 5.5% dividend yield to explore
Bottomline
The EV market is growing rapidly as more new players join the fray. Renault SA, Nissan Motor Co, and Mitsubishi Motors Corp are also planning to increase investment in EVs.