Summary

Solar and Wind are making strides in world energy basket. The global installed capacity of renewable energy was 2,537 GW at the end of 2018 as per IRENA.
The installed capacity of solar and wind power generation surpassed 578,533 MW 622,408 MW respectively in 2019.
Renewable capacity grew by 7.4% in 2019, of which 90% growth was in solar and wind energy generation.
Back in 2020, when the future prices of crude oil turned negative, it instantaneously became a global phenomenon and was in the trending news category for quite some time. Such is the importance of crude oil in the energy mix of the world. No other commodity commands such geopolitical importance and has the power to mould the country's foreign policies.
Also Read: What does 2021 hold for Crude Oil?
The Paris Agreement on climate change has put the development of renewable energy capacity generation in full throttle. Governments worldwide are making fundamental policy changes in their energy mix to reduce or become carbon neutral by 2050.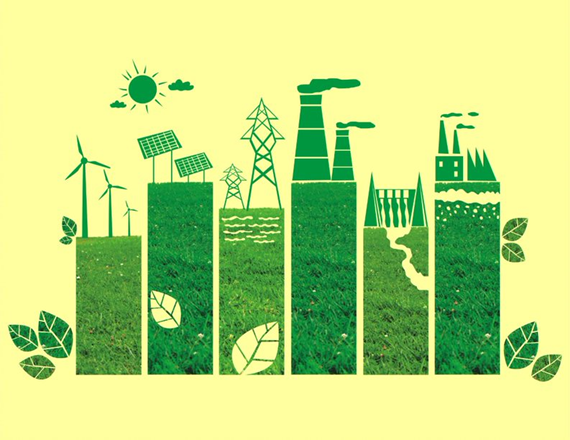 Image Source - ©Kalkine Group 2020
The global war on greenhouses gas emission has led to some massive investments in renewable energy, particularly in the Solar and Wind Energy generation. Currently, India has multi-billion solar projects under construction, and some of them have already acquired the title for being the largest solar power plant.
Let's pull some stats from the renewable sector to know the growth of the sector!
Based on the International Renewable Energy Agency (IRENA) data, the world's installed capacity of renewable energy was 2,537 GW at the end of 2019. Hydropower contributes the largest share, nearly 47% or 1,190 GW among all sources.
Wind and solar contributions were 25% and 23% respectively in the energy basket of renewals. Wind with an installed capacity of 622.4 GW ranks second while solar energy with 578.53 GW stands at third position.
The above all data is from 2019 when there was no COVID-19 or any slowdown in fossil fuels demand.
Global Renewable Energy Mix Group Data Source: IRENA (Image Source: Kalkine Media)
The renewable sector's capacity expansion occurred at a moderate rate of 7.4% during the year 2019. Solar and Wind were among the forerunners of this growth. Out of total increase in capacity of 176 GW, solar led the charge by 98 GW followed by wind at 59 GW. Nearly 90% of the total growth in capacity was contributed by wind & solar.
Does growth in Wind and Solar threaten the Oil Industry?
Battery and storage technology has been in the limelight in recent days. Several countries are making huge investments in technology to achieve their carbon emission target. Electric Vehicle segment is showing huge growth potential.
People are installing solar rooftops on their private properties and witnessing energy independence. The Australian government policy to buy the extra energy from the households or commercial complexes boosts the green energy sector.
Even the major oil companies, including BP, Chevron and Exxon Mobil, invest hugely. The current market price of crude oil does not support the exploration and production of deep offshore projects. Most of the large oil pools are now left in deep offshore basins that require huge investment and technology development.
The energy storage technology in the renewable sector is already receiving grants and funds from the government as well as the private sector.
Most energy industry experts believe that the transition to hydrogen or blue energy goes through fossil fuel. Hydrogen is being used as battery fuel which is charged using solar and wind energy called Blue Energy.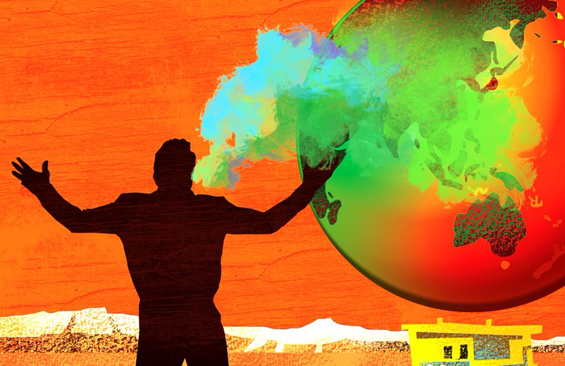 Image Source - ©Kalkine Group 2020
Hydrogen's largest source is water and fossil fuels. Hydrogen from water is extracted through electrolysis and is a somewhat costlier option. Extraction of hydrogen from natural gas using catalysts is one of the easiest and economical.
It is fairly to assume that fossil fuel and especially gasoline is going to stay with us longer. Many allied industries depend heavily on crude oil.
Finally, it can be said that demand for crude oil in the transportation sector will eventually drop but in industries including aviation, manufacturing and chemical industry demand is assumed to remain stable.