Summary

The need for a coronavirus vaccine is felt more now since many people returning to NZ might be infected with new variants of the disease.
NZ has ordered 15 million courses of coronavirus vaccine from 4 providers: AstraZeneca, Pfizer, Janssen, and Novavax.
NZ will need most of the travellers from other countries to get a negative COVID-19 test done before boarding a flight to NZ.
The country must not rush into vaccine rollout as waiting for the vaccine would imply more information on its relative safety.
New Zealand was able to effectively eradicate coronavirus within its borders because it implemented a strict lockdown strategy, and also got benefited from being a small island with a small population.
However, coronavirus pandemic has been escalating globally with more infectious variants of the virus affecting people.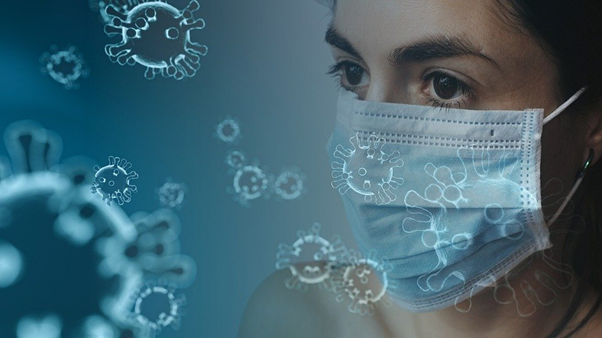 More people are returning to New Zealand after being affected from the new COVID-19 variants, which are said to have their origins in the UK and South Africa. There is a rising fear that a large number of infected people are returning to the country and the virus may spread again among population.
Coronavirus has infected 2,262 people in NZ and killed 25 people in the country.
Coronavirus vaccine was due for arrival in March in the country, but countries that are being ravaged by the virus could be given priority by the manufacturers.
NZ might have to wait for vaccination
On 19 January 2021, NZ declared that the country might have secured a small batch of COVID-19 vaccines beforehand to protect its high-risk workers. The move comes after increasing pressure on the government to vaccinate its population.
Chris Hipkins, COVID-19 Response Minister, stated that options were being explored if the country could get some vaccines. The government stated that it had obtained sufficient vaccines to immunise all 5 million people in NZ, but all the vaccines for use had to be authorised by the local medical association.
ALSO READ: Medsafe, its Norwegian counterpart in touch to study side effects of Pfizer-BioNTech vaccine
Vaccination drives have commenced in several nations, including India, the US, and China, but New Zealand has stated that the bulk of its population would only be vaccinated in the second half of 2021.
In December 2020, NZ government stated that a mass vaccination against coronavirus will begin from the second half of 2021.
Border workers and essential staff would be the first to be vaccinated on priority as they are at the prime risk of catching the coronavirus infection. Frontline workers are expected to be vaccinated in the second quarter of 2021, while general public will be vaccinated in the second half of the year.
NZ government has secured deals with AstraZeneca and Novavax, which will provide 7.6 million and 10.72 million doses of vaccine, respectively. It also signed agreement to buy 750,000 courses from Pfizer and BioNTech, and 5 million from Janssen Pharmaceutica.
Government extends pre-departure test to more travellers
NZ government has made it mandatory for almost every traveller coming to NZ to submit a negative COVID-19 test report before steping into a plane.
Pre-departure testing will be applicable to commuters arriving from countries other than Antarctica, Australia, and most of the Pacific Islands. Further, travellers would also need to get tested again after arriving in New Zealand.
ALSO READ: How COVID-19 pandemic plagued NZ tourism; The sector's response, and prospects
Earlier, pre-departure tests were applied to commuters only from the UK and the US.
The rules will be effective from 25 January 2021 with an aim to minimise interruption for commuters with pending departures.