Highlights

India and Australia are expected to conclude an early harvest trade deal by the end of this month.
Both countries are looking to reduce their reliance on China by establishing a direct trade channel between them.
The upcoming interim trade deal will comprise import duty cuts on premium Australian wines.
India and Australia are on the way to closing an interim free trade deal on goods and services by the end of this month. Last year in October, both the nations set the ambitious target of finalising the interim trade deal by December and conclude discussions on a Comprehensive Economic Cooperation Agreement (CECA) by the end of this year. However, these nations have seen changing economic interests as global events hampered existing trade channels.
Meanwhile, India and Australia have seen worsening political ties with China over the course of the last few months. Thus, the trade deal aligns their interests in more ways than just establishing a trade route. The countries had started negotiating the terms of the deal in 2011. However, with different priorities, these countries could not reach a fruitful decision.
How latest COVID 19 Lockdown In China Can Cause Trade Disruption?
Most commonly, Australian exports used to reach China, from where processed goods were being exported to India. This chain of production allowed both countries to collaborate directly and establish a more efficient trade channel, which could reduce their dependence on China.
ALSO READ: Why is stagflation back on investors' minds?
Key points to note about India - Australia trade deal
A new market for Australian wine: Before tensions escalated between Australia and China, the latter was the largest market for Australian wine. However, Australian wine exports to China suffered majorly as China imposed heavy tariffs on Aussie wines. Under the new trade deal, India is expected to slash its import duties on wine, allowing Australian winemakers to access an equally large market for the product.
Understanding India's stance on Russia: As both countries come together to sign the deal, the difference in their approach towards Russia becomes more apparent. India has decided to take a neutral stance in the Russia-Ukraine war, while Australia has imposed heavy sanctions on Russia. However, with the trade agreement in the backdrop, Australia respects the approach taken by India.
Indian government wary of agricultural imports: The Indian government has taken a rather conservative approach towards agricultural imports from Australia. While the country is an importer of Australian chickpeas and lentils, it may not allow imports of grains, fruits, and vegetables. The Indian government has expressed concerns over the sensitive sector being affected by the influx of imports, and believes it is best that these commodities are left out of the present deal.
AU$280 million pledged by Australia: The Morrison government will be announcing an investment package of AU$280 million to boost economic ties with India. The sum would be utilised for cooperation in clean technology and critical minerals and to enhance ties in the space sector.
DO NOT MISS: China lockdown: What are the repercussions for Australia?
Boosting Australian lithium exports: The economic partnership is set to provide a market for Australian lithium exports. Under India's recent goal of shifting away from fossil fuels, greater attention is likely to be paid to electric cars. Interestingly, Australia is home to some of the biggest reserves of lithium, which is an essential element used in electric car batteries. Thus, the partnership could provide Australia with a steady market for its lithium exports.
Easing Australian migration policies: The trade deal also seeks to benefit Indians wishing to study abroad in Australia. The strict migration policies in Canberra have been a cause of concern for many Indians who intend to find employment there. Under the new deal, India wants part of this pressure to be lifted from Indian students and skilled professionals who want to migrate to Canberra.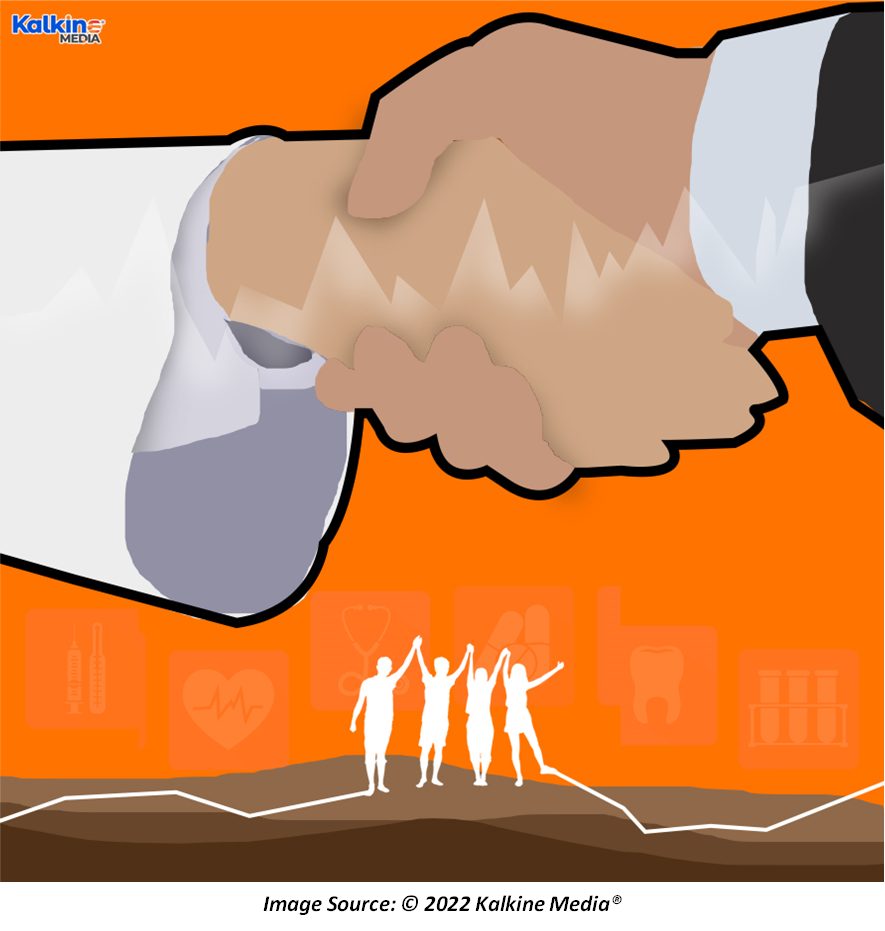 Developing better e-commerce channels: Australia wants to develop efficient e-commerce trade channels in India for its premium food, beverage, and consumer product providers. The online channels would allow better access to the Indian markets and an easier flow of information about the goods. However, the move has been put on hold as Australia is waiting for India to finalise its e-commerce policy first.
Building on strong foundations: India and Australia have had a long history of political and economic support. While the economic relationship between the two will be formalised by the current trade deal, they already have a landmark deal for reciprocal access to their military bases for logistics support. Under the Mutual Logistics Support Agreement (MLSA), the militaries of two countries can use each other's bases.
ALSO READ: How 2022 rate hike might catch recent Aussie home buyers off guard