Summary

Global cyber safety firm Norton announced the introduction of a new feature Norton Crypto to help users mine cryptocurrencies safely.
This is the first time a cyber safety company has launched this feature.
Critics have argued mass coin mining will impact the environment due to its high energy usage.
Antivirus software company Norton Life Lock (NASDAQ: NLOK) announced on 2 June that it would add a new feature to its antivirus software services to allow people with personal computers to mine cryptocurrencies.
New feature
The new feature, which is called Norton Crypto, will be the first time a cyber safety software company will be offering such services. This will also allow users to mine crypto safely and allow them to earn money as well without needing to use any software which is not vetted.
The feature also includes a crypto wallet service called Norton Crypto Wallet to store earnings. Customers will be able to store it in the cloud and thus avoid any loss of earnings due to hard drive failures.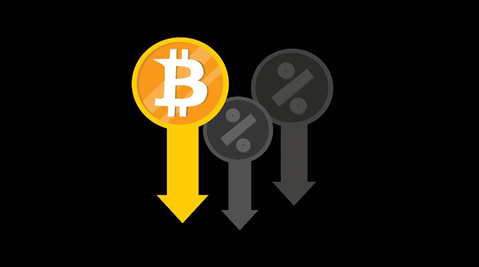 Copyright © 2021 Kalkine Media
Also Read: Cryptocurrency Boom: Blockchain Stocks to Look for In 2021
The Norton Crypto feature will be made available to select customers through its Norton 360 platform from 3 June, though the cyber safety company will be rolling out the Norton Crypto feature to all users in the coming week and months.
NLOK has mentioned that the cryptocurrency Ethereum will be available for mining on its platform as of now.
Earlier mining methods
Prior to this feature, cryptocurrency miners had to disable their security for years in order to run coin mining. Thus, miners had to allow unvetted code to run on their systems which could make their machines vulnerable to ransomware or their crypto mining earnings be skimmed by a third party.
Earnings made from coin mining are typically stored directly on miners' hard drives. In such cases their digital wallet could be lost should it fail.
Environmental impact
However, making coin mining available to the masses poses long term challenges such as the environmental impact due to energy usage.
Crypto mining is a very energy intensive activity, and it has come under fire recently after electric vehicle company founder and billionaire Elon Musk cited Bitcoin's high carbon emissions due to mining and transactions as the reason for withdrawing it as a form of payment from its company.
Other challenges
The move has faced some scepticism from the sector, with critics arguing that the earnings made from mining may not offset the high electricity bills generated by a normal user. Even if users do not have to pay the electricity associated with mining, there could still be potential legal risks having to deal with bloatware and malware.
Furthermore, earnings from mining is a taxable income in some countries, and the resulting profit may not be worth the additional paperwork.
Also Listen: How Is Cryptocurrency Taxed In UK. | Podcast