Highlights

IoT has numerous applications across everyday human life, whichadd to the convenience of users.
IoT helps in developing smart solutions for healthy living, increased security, greater convenience and useful insights.
Users can have control over these devices with the convenience of operating them from anywhere.
Whether or not you know much about the Internet of Things (IoT) or even understand it, IoT has significantly disrupted our daily lives. Moreover, the extent of convenience, ease and insights offered by IoT devices has prompted even non-tech-savvy people to use such devices.
There is a wide array of applications of IoT devices across industries, including healthcare, retail, transportation, infrastructure, farming, etc. In addition, IoT technology continues to evolve and has expanded its applications across everyday aspects of human life, including smart homes, smart assistants, health wearables, smart appliances, smart security systems, smart cars, etc.
How IoT is shaping our daily lives? A glance at its major applications
IoT technology has become even more accessible and affordable with time. Moreover, innovation has also led to increased application of IoT across new devices.
WATCH THIS: What is Internet of Things (IoT) and how are we incorporating it with our smart devices?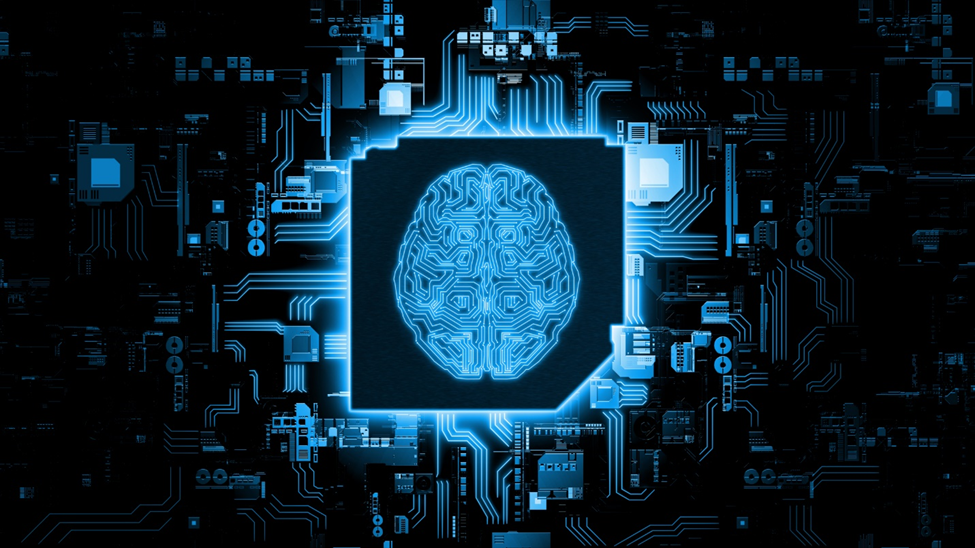 Source: © kkssr | Megapixl.com
Let us look at some of the everyday applications of IoT.
Smart wearables
Wearables or health monitoring devices are a very common application of IoT and are very popular among people for daily use. These devices are useful as well as fascinating and include smart wristwear, medical wearables and smart clothes.
With increased health consciousness among people, wearables are becoming the choice of many people who seek to inculcate a healthy lifestyle.
RELATED ARTICLE: Why is it important to understand the mechanism of the Internet of Things?
Source: Copyright © 2021 Kalkine Media
These devices track activities such as pulse rate, step count, heart rate, etc., which are recorded and can then be used for consultation with doctors for detailed fitness analysis.
IoT-enabled wearables can also be of great use for athletes as they can make many useful measurements for their health and fitness.
Smart appliances for smart homes
Smart appliances are shaping almost every aspect of smart homes today. Smart TVs, smart thermostats, smart locks and garage-door openers, smart home assistants, smart security cameras, smart kitchen appliances, as well as household system monitors are some of the IoT-enabled devices for setting up smart homes.
Such devices offer peace of mind to homeowners by constantly monitoring the surroundings. They ensure that homeowners feel comfortable and safe while elders or kids are staying at home, instead of being compelled to drop them at a nursing home or day-care centre.
RELATED ARTICLE: EarlyBirds rolls out Cybersecurity Innovation Map, aims to safeguard Internet of Things (IoT) potential from misuse

Source: © Mast3r Megapixl.com
Moreover, users can also set preferences for these devices as per their convenience and the inter-operable nature of these devices, regardless of manufacturer, offers additional value and convenience.
Smart cars
The transportation industry is changing at a rapid pace with increased dependence on technology. Modern cars equipped with new level of technology capabilities can reduce accident risks to zero and offer comfort in terms of safe driving.
Although cars with such capabilities are financially expensive and may not be a viable option for many. Alternatively, you can add smart devices that can be installed in your current vehicles to enhance your driving experience to resemble that of a smart car.
Tesla has developed self-driving cars, and some of the companies, including BMW, Mercedes, and Toyota, are also making revolutionary progress. Such cars are witnessing increased adoption by people across the globe.
VIDEO: Expert Talks With Mr Bob Sharon, Founder & Chief Innovation Officer of Blue Iot
Smart security
Smart home security is one of the areas where IoT finds greatest applications. Coupled with Artificial Intelligence, IoT has excellent potential for enhancing home security through advanced security camera features.
Besides this, home security monitoring has also become increasingly advanced with CCTV cameras, doorbells, smart lights, and several other alert systems.
There are numerous interconnected smart home security devices that can help in monitoring suspicious activities even while you are away from home. These include Video Door Entry Systems, Motion Sensors, Connected Switches, Fire/Smoke Sensors, Video Door Entry Systems, etc.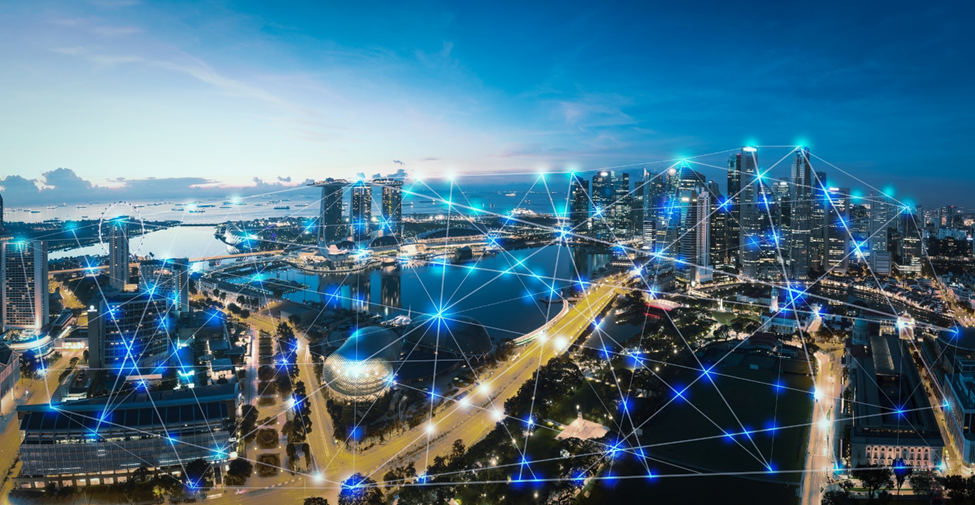 Source: © Krunja | Megapixl.com
Other advanced security systems allow you to control access to your homes, on-site or remotely, via their smartphone or car.
ALSO READ: Is crypto bull run over? Losses cross $400 billion
Bottom Line
Strikingly, an increased number of people are adopting IoT device, and given the level of convenience, security, and utility these devices offer, we might see a huge rise in the uptake of these in the future.