Source:Mongkolchon Akesin,Shutterstock
Summary

J&J vaccine is a single dose vaccine

It is based on a different method called viral vector

It's efficacy in preventing severity is 82%
The big question about Covid-19 today is: Will the new variants outpace the vaccines? Will the scientist match up with new vaccines to match up to the new variants.
In this context and after the US Health officials endorsement of Johnson & Johnson COVID-19 vaccine on February 26, there has been an interest in this vaccine from around the world.
The Food and Drug Administration (FDA) will soon be making Johnson & Johnson vaccine the third vaccine authorized for emergency use in the US. This will be the third after Pfizer BioNtech and Moderna, and many other countries have also ordered for the new vaccine.
Let's find out how effective is the vaccine and how does it compare with other vaccines.
The Johnson & Johnson vaccine is a virus-related vector vaccine. The Company also used the same approach for making Ebola vaccine. Many other vaccines like the AstraZeneca-Oxford and many others are vector vaccines. It is an easy- to- use option to fight the COVID-19 pandemic.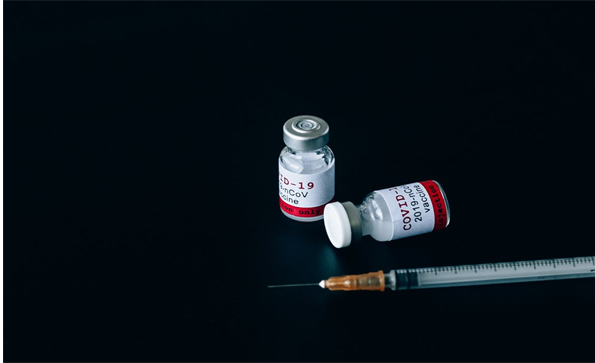 How Effective is the new vaccine?
The US health agency FDA was 72% effective in preventing all COVID-19 and 86% effective in preventing severe cases of COVID-19. It said that there would still be a chance that a vaccinated person gets the disease but the chances of hospitalisations or severity get reduced drastically.
Similarly, In South Africa, where the new variant is gaining dominance, the results were similar. Research found that with the vaccination the prevention of COVID-19 was 62 % but the chances of the disease turning severe were reduced by 82%. The FDA reports also points out that this vaccine was effective against the COVID-19 new strains as well.
How different is it from other vaccines?

The basic difference is the method used in Johnson &Johnson vaccine and Moderna and Pfizer and BioNtech. As said earlier it is a vector vaccine, while Moderna and Pfizer vaccines are mRNA vaccines. There is a difference in the practical aspects—
Many vaccines, including Pfizer and Moderna require two shots, but J&J vaccines require only one shot.
While Pfizer and Moderna have to be shipped and kept at sub-zero temperatures, J&J vaccines can be stored in warmer temperatures. It is learnt that the J&J vaccines can be stored for three months in a regular refrigerator. This makes its use usage in warmer temperatures easier.
The overall efficacy of Pfizer and Moderna is much higher, as reported earlier, it was 95% in prevention of COVID-19 but whether they will be effective in the newer strains is a question.
With many vaccines on the horizon, it will be easier for the governments to decide which ones work the best for them.