Source: cornfield, Shutterstock
Summary

The Paris Agreement gives sustainability goals to countries.
Several organisations from the world over are making stringent efforts to leave a nominal carbon footprint.
New Zealand organisations taking steps to cut irresponsible activities in order to ensure a greener tomorrow.
Several organisations across the world are slowly understanding the need for carrying out their operations in a sustainable manner so as to leave lesser of a carbon footprint on the planet. Several companies are making greener choices every day to ensure that they leave lesser damage on the climate.
Statistically speaking, the global initiatives taken in this direction have been of little impact between 2012-2020. There are certain loopholes in the pledges, which have been made by different countries . Similarly, New Zealand's contribution to the climate change as a developed nation wasn't satisfactory.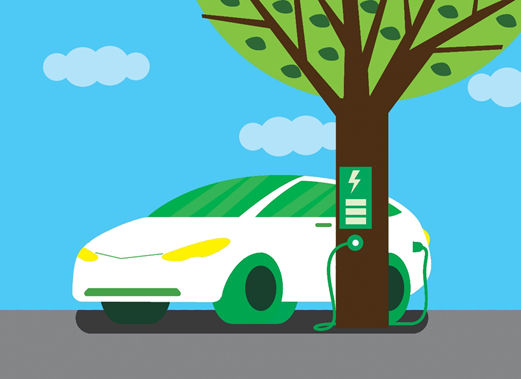 Copyright © 2021 Kalkine Media Pty Ltd
Paris Agreement and its goals for the environment
Founded on 12 December 2015, the Paris agreement is a legal document, which states that agreeing nations must abide by the limit for global emissions (which is 1.5 degree Celsius) in comparison with the pre-industrial levels.
These are long-term goals of cutting down chemical emissions in order to achieve a world that has neutral levels of emissions, estimatedly by the mid of the century. There are goals set for every 5 years and countries must work to change their way of industrial functioning in such a way that it is no longer devastating for the climate. By the year 2020, these countries need to give out the plans of actions that they were to follow in order to achieve the goals. For the same, the Paris agreement offers different kind of technical, financial, and development frameworks in order to ensure that the goals are met efficiently and on time.
The Paris Agreement | UNFCCC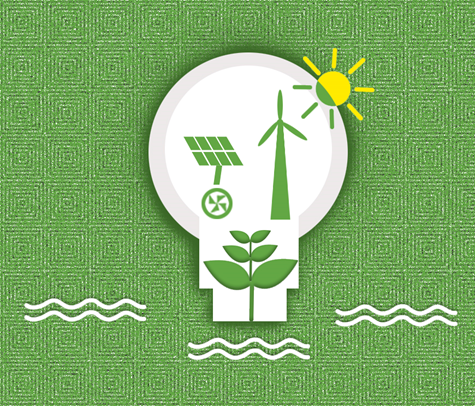 Copyright © 2021 Kalkine Media Pty Ltd
What achievements have been made so far in the direction, particularly in New Zealand?
Several NZ companies have made a conscious effort to work towards reducing their global footprint. With their change of plans and actions over the course of time, sustainable results have been achieved. Whilst COVID-19 restrictions were troublesome in other ways, they were a blessing sustainability wise. People were working from home, which resulted in the conservation of fuel and electricity besides other resources.
Over 360 businesses have joined the league for the measurement of emissions guide and are on their way to achieve goals. Let's understand with the examples of the below-mentioned companies.
Kathmandu Holdings (NZX:KMD)
Offering outdoor clothing and gear for adventure and outback travel, Kathmandu Holdings makes a conscious effort to reduce their carbon footprint on the planet. According to their sustainability report released in October 2020, despite several COVID-19-related challenges faced by the company, it has been able to use 100% sustainable cotton for the range of its products. The recycling rate for plastic was 30% in terms of polybags. They are working diligently towards their sustainability goals set up to the year 2025.
Foley Wines (NZX:FWL)
This NZ-based winery is known to have taken adequate steps in making its functioning sustainable. Wastewater management as well as using of recycled glass are some of the few steps that the Company has used over the years to ensure that it leaves a minimal carbon trace on the planet. In 2020, the Company has further started to use sugarcane-based labels, which produce ample by-products. It is currently focussing on dealing with bringing its business to pre-COVID-19 levels.
It remains to be seen how the efforts of different countries working towards bringing the best results for a more sustainable world bear fruits in the near future.