Highlights

Bitcoin in the last seven days witnessed a decline in its prices and reached the mark of US$56,299.0, recently.
However, it is now showing signs of rebound and may go beyond US$60,000.
Further, El Salvador reveals its plans to build the first Bitcoin City of the world.
It seems that after slumping to nearly 4% past week, the world's largest cryptocurrency, Bitcoin's prices are starting to stabilise.
Related Read: Crypto loses steam: Why is bitcoin trading below US$60K?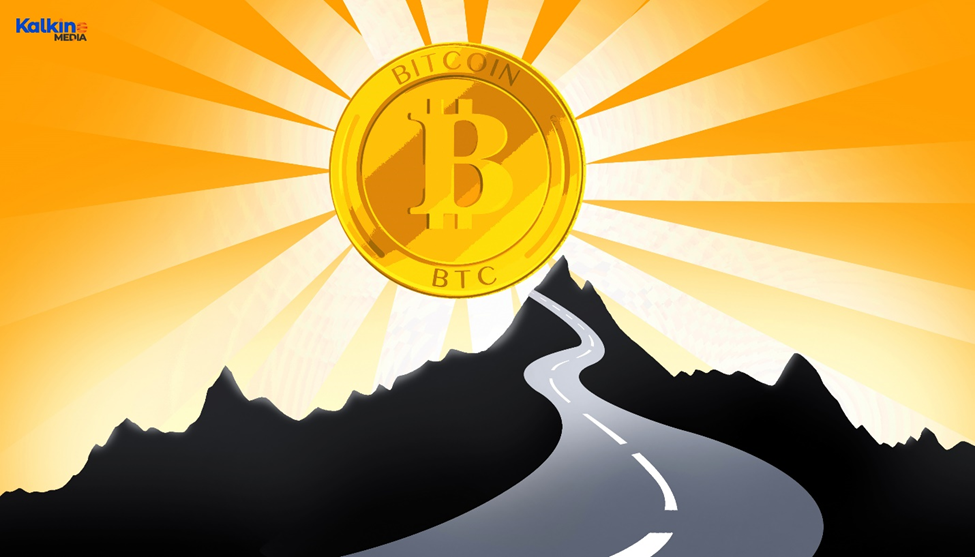 Source: Copyright © 2021 Kalkine Media
From being valued at US$65,471.0 on 15 November, Bitcoin's prices fell to US$60,124.0 on 16 November and further declined to US$59,739.0 on 20 November. But the price fall didn't stop here; it continued to dip to US$56,299.0 on 22 November.
However, after the lean patch, the crypto's prices seem to stabilise as on Tuesday, they climbed to US$57,602.0 with a 2.31% rise from previous day's price and may reach at the US$60,000-US$63,000 mark, as per technical indicators.
Other crypto prices over the week
Prices of other major digital currencies are enumerated below:
Ethereum gained 3.04% over the last seven days and on 24 November, at the time of writing, it was trading at US$4,278.81.
Binance Coin witnessed a rise of 1.00% in the past week, with its current price being US$584.57.
Avalanche, on 24 November, at the time of writing, was trading at US$122.08. It observed a strong rally behind its prices, gaining by 29.13% over the last seven days.
Do Read: 7 cryptos beyond Bitcoin set to fight for top spots in 2022
On the other hand, Solana, Cardano and Shiba Inu experienced a dip in their prices.
Bitcoin's trading volume to be low this week, expect analysts
Due to the Thanksgiving holiday observed across the US on 25 November, analysts anticipate a dip in the trading volume in the current week.
In fact, this trend has been seen every time around this holiday for past three years, probably because of rebalancing, end-of-month rotations, as well as the expiration of options/futures, reveal reports.
First 'Bitcoin City' to be built in El Salvador
El Salvador, the first country to make Bitcoin legal tender on its land, is planning to launch US$1-billion Bitcoin bonds.
Do Read: Bitcoin City: Here's how volcano will power coin-shaped metropolis
Moreover, it is considering building a 'Bitcoin City' which would be free from all the taxes except for value-added tax.
According to its President Nayib Bukele, half of the proceeds from the said bonds would be converted to Bitcoin, and the remaining half would be utilised for infrastructure and Bitcoin mining.
The bond issuance would begin in 2022, having a five-year lock-in period.
Analysts feel that this may trigger the crypto's prices even further.
Bottom Line
Despite usual highs and lows in the cryptocurrency market, Bitcoin prices may rise further. However, crypto investors must be cautious and invest prudently while investing in this highly volatile and speculative market.