General Motors is once again hitting the headlines after it announced a partnership with Microsoft. In a public announcement Tuesday, GMC and Cruise LLC has inked a long-term strategic relationship with Microsoft in order to give a push to the commercialisation of self-driving vehicles.
Cruise to Leverage Azure for Self-Driving Vehicles
The strategic partnership between the auto and the technology giant would bring together their software and hardware engineering excellence, cloud-computing capabilities, manufacturing know-how, and partner ecosystem, to transform the transportation sector while creating a safer, cleaner, and a more accessible world.
In an official statement, GM's Cruise LLC cited that it would leverage Azure, Microsoft's cloud, and Edge computing platform to unlock the potential of cloud computing for self-driving vehicles while commercialising its unique autonomous vehicle solutions at scale.
Source: Cruise LLC press release dated 19 January 2021
Furthermore, Cruise mentioned that Microsoft would gain a deep industry expertise through this strategic partnership, which would have helped the tech behemoth to enhance its customer-driven product innovation, and served transportation companies across the globe, through continued investment in Azure.
To Know More, Do Read: General Motors Resurrects Hummer As a 350 Miles EV Avatar, Goes Head-on with Tesla's Cybertruck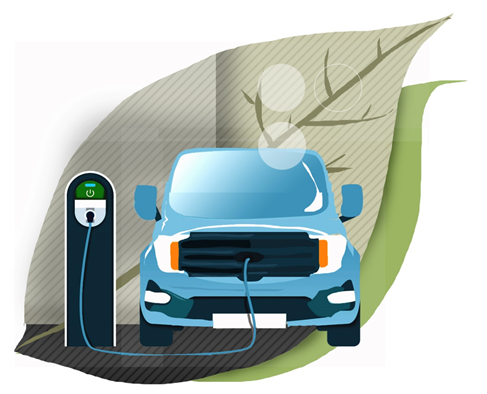 Image Source: © Kalkine Group 2020
Cruise Valuation Reaches USD 30 Billion
Additionally, Microsoft would now join GM, Honda, and many institutional investors, to invest a combined USD 2-billion new equity investment in GM's Cruise, which would now bring Cruise's post-money valuation to USD 30 billion.
Source: Cruise LLC press release dated 19 January 2021
Commenting on the partnership, Mary Barra – GM Chairman and CEO cited that Microsoft was a great addition to the team as they moved towards the world of zero crashes, zero emissions, and zero congestion.
Moreover, Mary Barra mentioned that Microsoft would have helped GMC in accelerating the commercialisation of all-electric, self-driving Cruise while assisting GM in realising even higher benefits from cloud computing as GMC was set to launch 30 new EVs globally by 2025.
Apart from that self-driven EVs, GM would work with Microsoft as its preferred public cloud provider, which would support other digitalisation plans of the automaker, including collaboration, storage, artificial intelligence, and machine learning capabilities.