Summary

GameStop shares continue to rise as short sellers are forced to bear losses and close short positions.
After closing with a single-day gain of over 90% on Tuesday, GME stock surged in the after-hours trading session.
GameStop shares rose significantly in the after-hours trading in the US on Tuesday. A market frenzy has broken in the US markets yet again, similar to what we saw with Hertz last year. Millennials and social media groups, especially from Reddit, have been responsible for the substantial rise in GME shares.
In June last year, car rental company Hertz announced to sell unissued shares after a similar rise in its share price. Hertz had filed for bankruptcy, which drove its share price lower, but only to bounce back significantly higher as day traders produced significant demand for the stock.
GameStop, a consumer electronics retailer, specialising in gaming, has been struggling as sales channels have been a disruption in the advent of rising online sales. GameStop operates in 10 countries and has over 5,000 stores.
Source: MegapixlTM
Short sellers were also increasingly convinced about the company's value erosion as they anticipated risks in growth and rising competition from other online sellers.
Reddit handle going by the name of wallstreetbets is primarily seen as the facilitator of enormous interest in GME stock. Wallstreetbets's latest thread on GME has seen high engagement levels with nearly 98,000 comments. On Tuesday, Tesla Chief Executive Elon Musk also tweeted a link of wallstreetbets's page on Reddit.
Earlier this month, the company appointed Chewy founder Ryan Cohen to the Board. Mr Cohen has also served as Chief Executive of Chewy, an online retailer for pet care. He also manages RC Ventures, which is the largest shareholder in GameStop Corp.
Along with the appointment of Mr Cohen, the company also appointed two new directors. It said that new directors had significant experience in e-commerce, strategic and financial planning, and online marketing.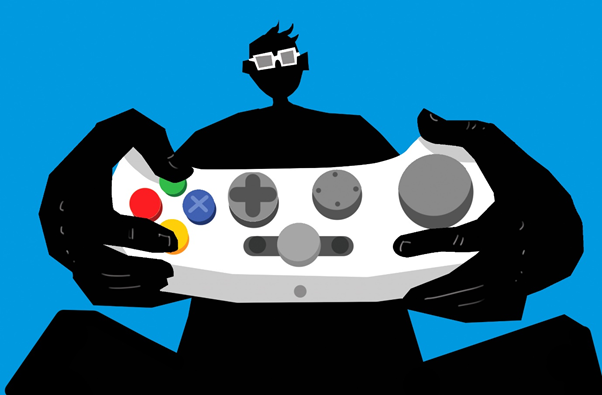 Source © Kalkine Group 2020
For the three months ended October 2020, the company reported a net loss of $18.8 million compared to a net loss of $83.4 million in the same period last year. However, its pre-tax loss was $72.7 million, up from $51.6 million.
At the time of writing, GME shares were up nearly 42% in the after-hours trading. On Tuesday, the stock ended with a gain of 92.71% at $147.98. In 2021, the GME stock is up nearly 752%, and it has climbed a whopping 3,655.84% over the last six months.
(Currency is USD, unless or otherwise stated)