Highlights

Six senior executives of a Chinese property group – Evergrande Real Estate Limited face severe punishment for securing early redemptions.
The company owes an estimated US$300 billion to the other suppliers and creditors.
Evergrande has offered to repay its investors with discounted flats.
Six senior executives of Evergrande Real Estate Limited have faced severe punishment for securing early redemptions on the investment products, the company has said.
Following the early redemption, the debt-laden Chinese property group informed the retail investors that it couldn't make a timely repay.
The company has announced to return all the funds redeemed by its managers and the executives, who will be charged with severe penalties.
The admission comes ahead of a critical fortnight for the developer, which has been struggling to repay the investors, bondholders, and the banks along with the homebuyers who made advanced payments for their properties.
Last week, hundreds of retail investors along with some unpaid suppliers protested at Evergrande's headquarter in the southern city of Shenzhen, China. Evergrande's executives said that they would need more time to pay principal on high-yielding wealth management products and the interest, which were earlier issued by the group.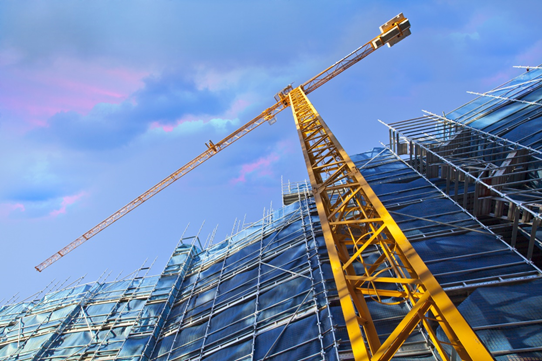 Representative Image Source: © Jirsak | Megapixl.com
A senior executive of the company – Du Liang -- informed the investors that the property group had used at least US$6.2 billion from the wealth management sales to fund the construction projects across the country.
Apart from the borrowed money from over 80,000 retail investors, the property group also owes an estimated US$300 billion to the other suppliers and creditors. Evergrande has offered to repay the investors with discounted flats along with parking lots.
In a weekend statement, Evergrande mentioned that more than 40 group executives have purchased its investment products as of 1 May.
The chair of the company Hui Ka Yan and his wife– Ding Yumei, paid RMB20 million for the group investment products in July. It is quite common for the debt-laden Chinese companies to purchase such investment products to help fund their operations.
However, Evergrande's attempt to calm the investors' anger highlights a lot of challenges that its debt crisis poses for the Government of China. The Chinese Government has recently organised a bailout of heavily indebted state-owned asset manager – Huarong, but the Government is reluctant to do the same for Evergrande.
Two Evergrande executives have mentioned about the possibility of local Governments' take-over of the group's operations. The local Government and the large state-owned developers are likely to take over the operations on a regional basis. Evergrande executives also added that such complicated rescue would be the last resort.