Summary

AstraZeneca is not selling EU's share of the vaccine to other countries, explains Pascal Soriot.
The delay is reportedly due to the production issues that arose due to problems at a Belgium factory.
British-Swedish multinational pharmaceutical major AstraZeneca PLC (LON: AZN) seems to be mired in difficulties from all sides. On one side, the EU has been threatening the company to stop the export of its coronavirus vaccine to other countries. On the other hand, Germany claims that the vaccine is not as effective on people above the age of 65 as the studies had reported earlier.
In a statement to Agence-France Presse last week, the company had said that the initial volumes of Oxford/AstraZeneca vaccine will be lower than expected and it would not be able to meet its delivery commitments. It had also specified that the company would be cutting down the supply of its Covid-19 vaccine to the European Union by 60 per cent in Q1 2021 due to production delays in one of its factories in Belgium, which is run by its partner Novasep.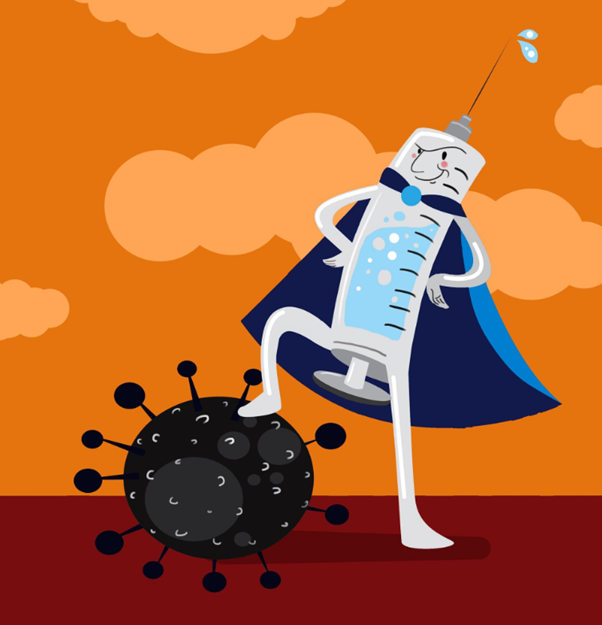 (Source - © Kalkine Group 2020)
The tussle between the EU and AstraZeneca is growing stronger with European Health Commissioner Stella Kyriakides said that the EU will be scrutinising all details related to the company's vaccine exports and will also start tracking the shipments exported to other countries to make sure that AstraZeneca is not selling the EU's vaccines to other countries to make profit.
She added that the EU wanted to know where and how many doses were prepared by the pharma major and to whom they were delivered.
Pascal Soriot, Chief Executive Officer of AstraZeneca, explaining his side of story said that the EU was getting aggravated after repeated delays in deliveries and rollouts.
He said that the company was not doing trading vaccines to earn profit. The pharmaceutical company had promised in the very beginning that it would not make a profit on sales of the vaccine during the crisis.
Soriot tried to pacify the EU administration after delayed orders sparked fury among the ministers by saying that the team was working hard to fix the production related issues. He said the company, with its partner Oxford, is also working to develop a vaccine that targets the more infectious strain of Covid-19.
Interesting Read: AstraZeneca (LON: AZN) vaccine rollout gets extended to general practitioners
AstraZeneca had agreed to deliver about 80 million doses to the 27 EU countries by the end of March, but on 22 January, it announced that it was cutting the same by 60 per cent due to production delays. This move came just after Pfizer Inc and its German partner BioNTech SE announced that there is a shortfall in volumes of their vaccine.
Both these announcements have taken a toll on the EU's vaccination programmes, putting the European Commission under immense pressure.