Source: AVC Photo Studio, SHutterstock
Of late, there have been increasing talks on the need for the shift to energy-efficient appliances, improvement in fuel efficiency, and usage of electric vehicles, amid increasing concerns on climate change.
Electrification of the transport sector is being considered as the antidote to reach net-zero carbon emissions target by 2050. A switch from internal combustion engines to electric vehicles (EVs) can help the country substantially reduce carbon emissions.
Amid this backdrop, a number of companies are coming up with new EV launches.
New EV launches
Seat and its sub-brand Cupra have declared to launch 3 more EVs by 2025. The first will be Tavascan SUV, set to start production in 2024. The next electric model to arrive will be around the size of the existing Arona. The third electric model is Cupra Born, formerly El-Born, which is scheduled to start its sales in Europe in 2021.
On Thursday, Lexus, the luxury arm of Toyota, announced to unveil a new concept car ahead of an event next week, where covers will be taken off it. As per Lexus, the concept will signify where the luxury brand is directed at and marks the company's start of the next generation of vehicles.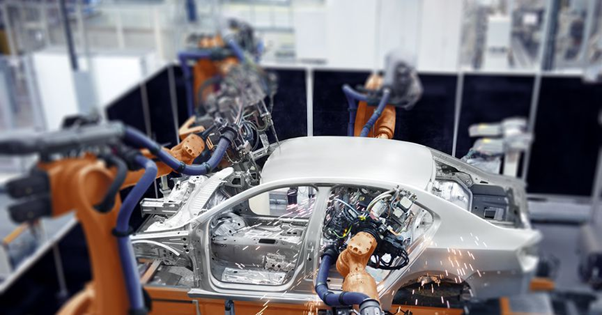 Source: Jenson, Shutterstock
The Warehouse Group also launched 4 custom EVs on Thursday to support its home distribution network, which is amongst the first to distribute general appliance, whiteware, and larger products. The trucks will run in Auckland, Tauranga, Christchurch, and Hamilton, adding to the Group's increasing collection of light EVs.
Volvo launched a second all-electric SUV this month and is on a pledge to go fully electric by 2030. Henrik Green, Volvo's chief technology officer, stated that cars with internal combustion engines had no future in the long term and hence, it would phase out the production of these cars.
Volkswagen recently introduced the agency model along with the unveiling of its ID3 sedan. VW Group's current sales strategy is solely focused on electric vehicles, with a twist on the agency model being chosen.
Kia has also previewed its first electric vehicle, EV6, under a new electric-driven design philosophy this month.
NZ's progress on EVs
The Climate Change Commission had set 3 targets in its first report released in January. The 3 targets included a 2% reduction in 2018 greenhouse gas emissions (GHGs) by 2025, 17% by 2030, and 36% by 2035.
Just a week later in February, Climate Change Commission proposed more investment in electric vehicles by the country and suggested NZ to stop importing new combustion engine light vehicles by 2032.
The Commission's draft guidance makes it clear that largely decarbonising transportation by 2050 is critical to the net-zero target of NZ. If the country plans to stay on track to achieve the net-zero emissions after 2050, it would be necessary to rapidly expand the number of electric vehicles on highways, as well as increase active and public transportation.