Highlights

Apple might launch a 5G version of iPhone SE series in the first half and a revamped iPhone 14 later in the year.


In 2021, Apple launched iPhone 13 and iPhone 13 Pro series, and the Apple Watch Series 7.


Last year, it also had launched a new MacBook Pro, AirTag, a new Apple TV, and an iPad Pro.

Apple Inc has lined up a series of exciting products, from Mac Pros, iPad Pros to VR/AR headsets, for 2022 launch after limited product launches and modest success last year.
Apple's 2022 line-up includes the powerful new Mac and iPad Pros, an improved MacBook Air, and a potential AR/VR headset. However, all eyes would be on the much-awaited VR headset.
The Cupertino, California-based company will also launch a new iPhone and AirPods. Bloomberg reported that it gave US$180,000 in bonuses to its top engineers for their contribution.
2021 Launches
In 2021, Apple launched a new MacBook Pro series, AirTag, a new Apple TV, and iPad Pro, along with other devices. It was the most successful year in the company's history in terms of revenue.
In June, the company organized the annual Worldwide Developers Conference (WWDC). The muted event saw the unveiling of its new iOS 15, watchOS 8, and macOS Monterey.
The iPad Pro was an improved version of its 2020 model, replacing the A12z chip with an M1 processor, designed to be 50% faster. It is a significant improvement in functionality.
In September, Apple launched the iPhone 13 and iPhone 13 Pro series and Apple Watch Series 7. The iPhones have a slightly faster processor, better camera, and upgrades like Cinematic mode. Also, last year's iPad mini update was the biggest upgrade in the product's history.
Likewise, the MacBook Pro has better speed and battery life.
Apple's new products in 2022 – from Mac Pros, iPhone 14 to VR headset
Plans for 2022
This year, however, it would be a lot stronger as Apple plans a new product push, including iPhone 14. According to Bloomberg, it is developing a new Mac Pro based on M1 Pro and M1 Max chips. The series may include a new Mac mini with around 40 CPU cores, and a large-screened iMac Pro.
Further, Apple is expected to complete the transition from Intel chips to its own silicon as early as June and probably make an announcement at the next Worldwide Developers Conference 2022.
Fans can also expect a redesigned MacBook Air, the biggest in the product's history besides an entry-level updated MacBook Pro, and an iPad Pro with a wireless charging feature. For iPad Pro, Apple might stick to M1 processors, given its strong demand and the M2 chip's launch is still far away.
Additionally, Apple might launch a 5G version of the iPhone SE series in the first half of 2022 and an overhauled iPhone 14 range later in the year.
Apple is also developing three new watches, including a new SE, a Series 8, and a rugged version for extreme-sports enthusiasts. The company is expected to unveil more, such as new software like iOS 16 and macOS 13, in the next WWDC, which is still about six to seven months away.

The biggest draw, however, would be its virtual reality (VR) headset with AR features, dubbed N301, if at all it makes an appearance. Its accompanying rOS is called Oak.
Apple had originally planned for the VR headset's launch in 2020 after repeated delays.
Also Read: As curtain falls on 2021, let's revisit 5 hottest IPOs of the year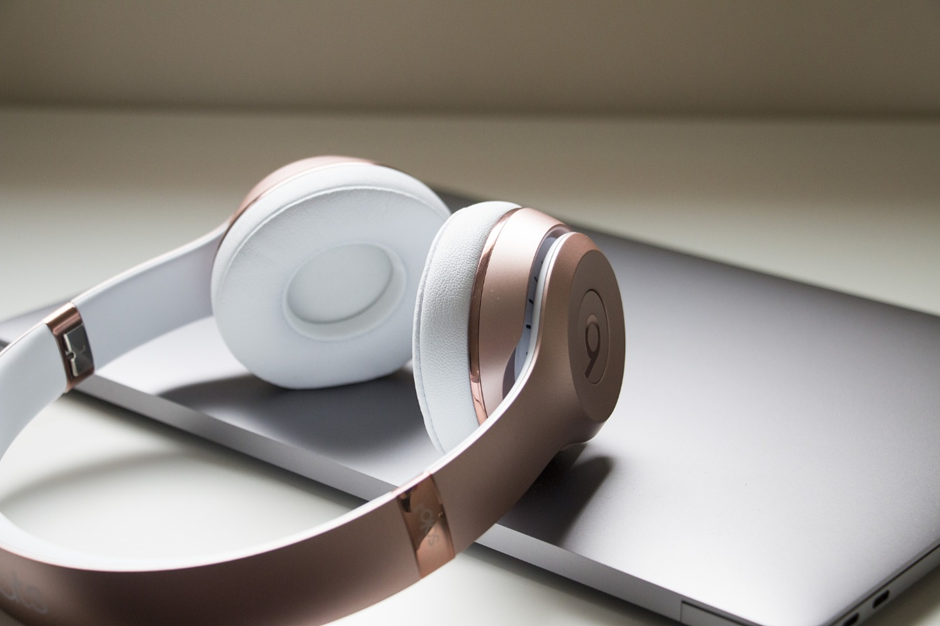 Source: Pixabay
Also Read: 2 dividend ETFs to consider in January 2022
Stock performance

Apple Inc (AAPL) stock was priced at US$181.31, up 2.11% from its previous close at 10:07 am ET on Monday. The stock gained around 38% in the past 12 months.
Its 52-week highest and the lowest stock prices were US$182.13 and US$116.21, respectively.
Apple's current market cap is around US$2.91 trillion. In addition, Apple's P/E ratio is 32.05, the forward P/E one year is 30.82, and the EPS is US$5.62.
Furthermore, its current dividend yield is 0.49%, and the annualized dividend is US$0.88.
Apple has closed its stores in the New York City, including its outlet in the iconic Fifth Avenue, due to the worsening Omicron crisis.