Highlights

The new store will house hundreds of brands for shoppers to choose from.


Each dressing room will have a touchscreen to place requests for items so that customers will no longer need to leave the area.


Amazon managing director Simoina Vasen dubbed this cool feature a "magic closet".
Amazon.com Inc (AMZN) will open its first apparel store near Los Angeles this year, managing director Simoina Vasen said on Thursday. It will be smaller than a typical departmental store but will have unique virtual features to guide the customers.
Vasen said visitors would need to scan a code from the model items on the racks to select the color and size through Amazon's mobile app. After which, they will enter a virtual queue for a fitting room.
She dubbed the cool feature as a "magic closet".
The Washington-based online retailer plans to foray into the physical retail space by launching its first store in Los Angeles. Vasen said the store would provide a better customer experience.
She said each dressing room would have a touchscreen to request more items so that customers would no longer need to leave the area. Staff will deliver the items through the secure, two-sided closet.
Amazon to open first physical store near Los Angeles?
With the help of algorithms, touchscreens will provide personalized clothing recommendations to shoppers too. The size of the store is expected to be around 30,000 square feet.
According to research cited by Reuters, Amazon has surpassed Walmart as the most-shopped clothing retailer in the US. Still, Amazon has a long way to go in the brick-and-mortar retail space.
It will face competition from other smaller-format stores like Macy's and Nordstrom.
Vasen said the new store would house hundreds of brands for shoppers to choose from. And customers would be able to pay through Amazon's biometric system, Amazon One, with a swipe of their palm.
Also Read: Top defense stocks to explore in 2022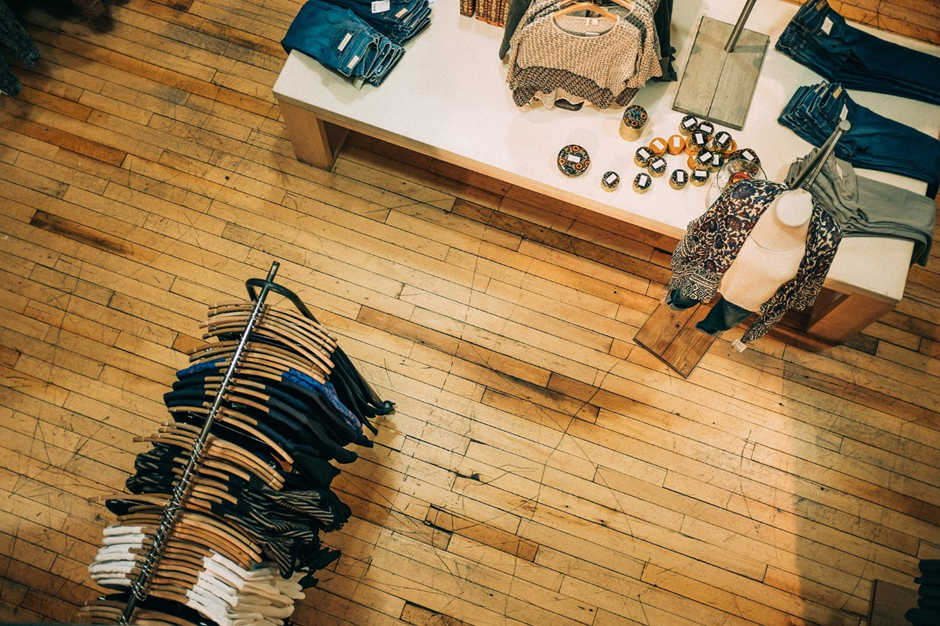 Source: Pixabay
Also Read: SoFi Technologies (SOFI) gets nod to run as holding firm, stock rallies
Amazon's quarterly performance
In the third quarter ended September 2021, Amazon's net sales rose by 15% to US$110.8 billion, compared with US$96.1 billion a year ago. However, its net income decreased to US$3.2 billion, or US$6.12 per diluted share, against US$6.3 billion, or US$12.37 per diluted share, in Q3 2020.
Commenting on the results, Amazon CEO Andy Jassy had said that when confronted with the choice between short-term profits and customers' interest, Amazon will choose the latter.
In December last year, Amazon had announced plans to create more than 2,000 corporate and technology jobs in its Austin Tech Hub over the next few years.