Source: Michael Traitov,Shutterstock
Summary

Foreign stocks are some of the best-performing stocks on the US market as they garner increasing interest from US investors.
com stock is a recent favourite on the NASDAQ, tripling in price over the past year and a half.
Taiwan Semiconductor Manufacturing and ASML are benefiting from being leaders in chip manufacturing during a global chip shortage.
Mercadolibre stock price and revenue growth for the past year have more than doubled as it firmly establishes itself as the go-to e-Commerce brand across South America.
Investors have typically been conservative while acquiring foreign stocks, preferring to stick with home-based businesses.
Source: © Danp68 | Megapixl.com
However, foreign stocks are becoming more important and taking up larger portions of an investor's portfolio. This behaviour is especially true in the US, where foreign companies are increasingly getting listed on the stock exchanges. In an attempt to diversify, US investors have flocked to foreign companies forgoing their traditional conservatism.
The following 4 companies have been some of the most popular foreign stocks on the US exchanges.
JD.com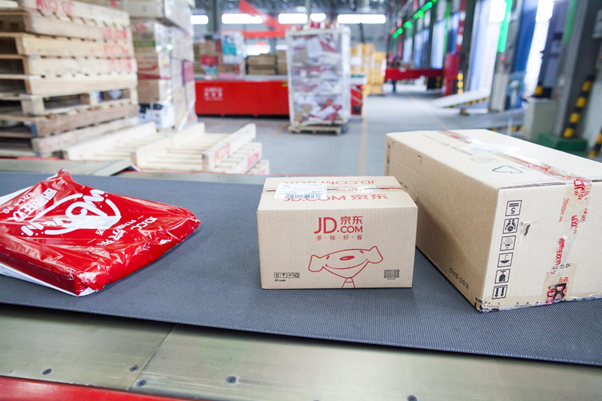 Source: © Xixinxing | Megapixl.com
JD.com Inc (NASDAQ:JD) is the largest Chinese e-commerce site in terms of revenue and popularity. For the 12 months to 30 September, the Group's posted revenue of US$98.8 billion. JD.com has increased revenue on an average by 30.5% for the past four years. The Company's growth is not expected to slow down during 2021.
Since listing on the Nasdaq in 2014, JD.com has increased by 315%. The vast majority of this growth has occurred since late 2019 when the price has lifted from US$29.30 to US$90.44.
On 4 March, JD.com shares last traded at US$90.44, decreasing 3.04%.
Mercadolibre
Mercadolibre Inc (NASDAQ:MELI) is an Argentina-based e-Commerce platform that is popular throughout South America.
The Company's share price has risen by 123% in the past year as investors caught wind of its success in growing revenue and market share. All of Mercadolibre's business segments performed exceedingly well in 2020, including retail and shipping. The total revenue for the Group lifted by 149% to US$1.3 billion during 2020.
On 4 March, Mercadolibre last traded at $1,458, decreasing 4.54%.
Taiwan Semiconductor Manufacturing
Perhaps one of the best performing foreign stocks is Taiwan Semiconductor Manufacturing Co Ltd (NYSE:TSM). The Company is the world's largest chip manufacturer and is expected to continue to dominate the space in the future.
The Company's shares increased by more than 140% since January 2020, as the global chip shortage has helped in boosting its revenue and profit. In 2020, the Company recorded a revenue of US$45 billion.
On 4 March, Taiwan Semiconductor Manufacturing shares last traded at $115.59, decreasing 5.94%.
ASML Holding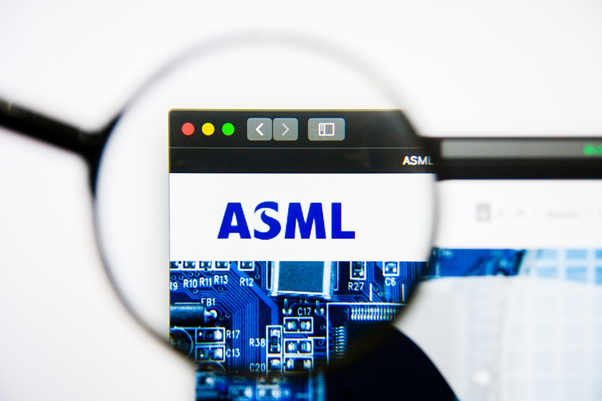 Source: © Pvl | Megapixl.com
ASML Holding NV (NASDAQ:ASML) is a Dutch-based company producing the equipment that chip makers use to make computer chips. Much like Taiwan Semiconductor Manufacturing, ASML is benefiting from being a world leader in chip manufacturing.
The Company reported revenue of ~€14 billion in 2020, up 18% from 2019 revenue. Orders from ASML's largest clients, Taiwan Semiconductor Manufacturing, Samsung, and Intel (NASDAQ:INTC) rose in 2020 and helped draw attention to the Company. ASML's stock has doubled since this time last year.
On 4 March, by the end of the trading session, ASML shares were at $510.50, decreasing by 6.09% from its previous close.
READ MORE: How global chip shortage is denting auto production plans