Summary

UK applied to join the CPTPP, also known as TPP-11, a year after exiting the EU.
The UK trade department said that it would boost digital trade, ease business travel norms, reduce tariffs on food and automobiles.
The United Kingdom formally applied to join the Comprehensive and Progressive Trans-Pacific Partnership (CPTPP) trading bloc on Monday to increase its trade partnership with the Asia-Pacific region. The move follows after the UK exited the European Union, the world's largest trading bloc in 2020.
CPTPP member countries include Australia, Brunei Darussalam, Canada, Chile, Japan, Malaysia, Mexico, Peru, New Zealand, Singapore and Vietnam. The group accounts for 13% of global GDP at USD 10.6 trillion. UK's trade with the bloc stood at GBP 111 billion (USD 152 billion) in 2019 with an annual growth of 8% since 2016.
UK trade secretary Liz Truss will speak to her CPTPP counterparts in Japan and New Zealand today following which trade deal negotiations will commence later this year. Truss previously stated that the new association would bring "enormous opportunities". The UK trade department announced joining the group would boost digital trade, ease business travel norms, reduce tariffs on food and automobiles and streamline UK manufacturing in member countries.
Prime Minister Boris Johnson said it would bring enormous economic benefits to the country and form new partnerships. Britain will be the first non-founding member attempting to join the trading bloc.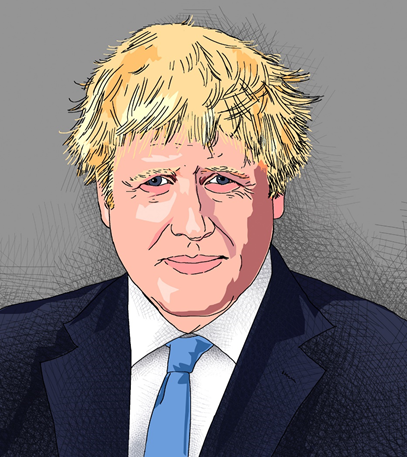 (Image source: ©Kalkine Group 2020)
The UK had signed free trade agreements with Japan, the UK's largest trading partner within the TPP-11, and Singapore, its largest trading partner within ASEAN. The UK also hopes to bolster ties with the US, if the newly formed Biden administration also chooses to join the bloc.
The US, however, have affirmed to bolster its economy and domestic investment before signing any new trade agreement. US officials hinted at reviewing current and potential trade agreements, although it is not high on the government's priority list. The Trump administration had previously exited from the erstwhile Trans-Pacific Partnership agreement in 2017. The CPTPP is modified and evolved form of the TPP.
An earlier analysis by the British government expects the TPP-11 trade deal to yield limited economic benefits in the short term. However, the free trade agreement is expected to deepen ties with member states and potentially lead to a plurilateral trade deal with the US if it joins in the future.
The UK seeks to position itself as Global Britain amidst its goal of achieving 80 per cent of the trade from free trade agreements by 2022.