Summary

Above 18,000 state homes are slated to be built by the Labour Government by 2024. It has been established that where at least 8,000 of these homes will be located.
The Government's push to build 18,000 state homes is in response to the housing crisis, which has been afflicting NZ for over a decade.
The Government has shifted its priority to build state home rather than affordable homes.
Further measures to tackle the housing crisis might be forthcoming.
Prime Minister Jacinda Ardern has affirmed the Labour Government's promise to build more state homes as the waiting list for them grows to around 22,500 people.
A total of 8,000 new homes were promised by Labour during its campaign in the lead up to the 2020 elections. The Government's plans were released yesterday (20 January 2021), indicating where these homes will be situated. Nine sites across the North Island and three across the South Island were chosen as the locations.
An additional 10,000 homes are intended to be built before 2024, but no plans have been released by the government, detailing where these building will be situated.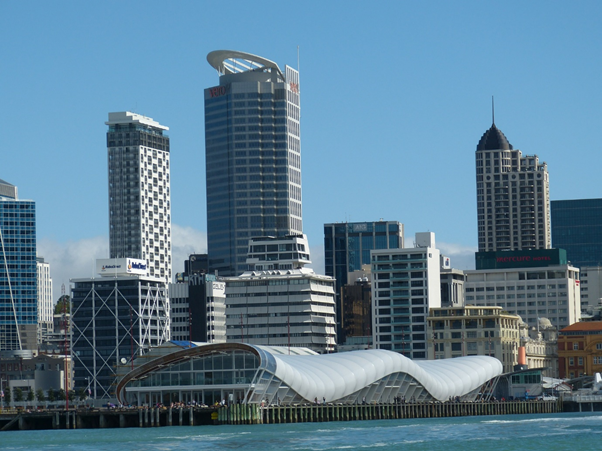 The Housing Crisis
The necessity to deliver more than 18,000 state homes by 2024 is a consequence of the lack of affordable housing (buying and renting). Expanding the government's stock of state homes is one of the tools that has not been taken off the table by the Labour Government.
In a press conference jointly held with the minister of Housing and Urban Development Megan Woods, Ardern declared that the Government was on the track to deliver 18,000 homes before the 2024 deadline.
A shift in priority
As it relates to the supply of homes, the Labour government has recently pivoted from promising affordable housing to promising state housing. The Labour Government reset its KiwiBuild program in 2019, removing the mandate to build 100,000 affordable homes.
At the same time, the number of state homes in the construction pipeline doubled. It is in state home construction the Government was progressing at pace, and thus decided to shift resource to where it is achieving success.
Will the Government be announcing further measures?
The Government has been criticised for not doing enough to address the housing crisis and at too slow a pace. Greens co-leader Marama Davidson suggests that the Government should be using more tools to fix the decades-long crisis. Ardern has ruled out propositions put forth by the Green party, including capital gains and wealth taxes.
No other measures have been announced yet. The Labour Caucus was in Nelson on 21 January for its first meeting of the year, discussing the most pressing issues the country if facing. High on the agenda is the housing crisis. New measures to counteract the runaway housing market are possible in the following days and weeks.