Source: Nature's Charm, Shutterstock
Jacinda Ardern, NZ Prime Minister, who had vowed to resolve the country's housing problem upon her election as the PM, is under constant pressure to control the country's escalating housing prices.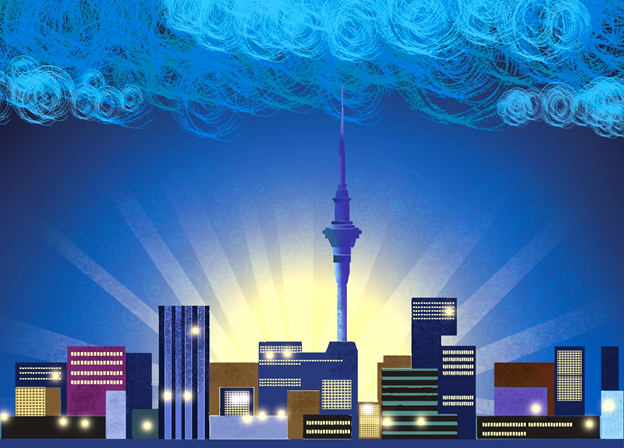 Source: Copyright © 2021 Kalkine Media Pty Ltd
In these times of uncertainty amid the COVID-19 pandemic, the average New Zealander conjectures investing in property as a safe bet with attractive returns. This has led to the inaccessibility of the property for the people belonging to low-income groups and the first-time buyers.
Source: Copyright © 2021 Kalkine Media Pty Ltd.
Mammoth Rise In Property Prices
According to CoreLogic, a property research firm, New Zealand's house price index exhibited an average house price of $788,967 in December, reflecting 2.6% increase- amid the climb of 6.1% in the final quarter of 2020.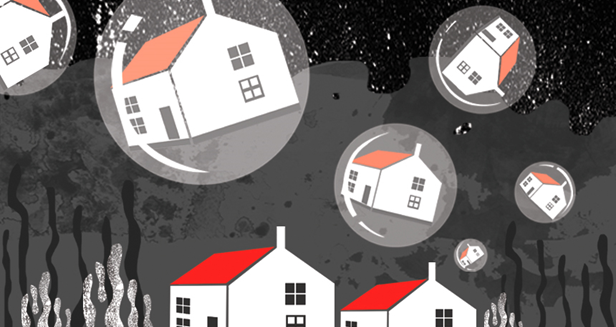 Source: Copyright © 2021 Kalkine Media Pty Ltd.
Further, according to the firm, the price for a regular Hamilton house would presently fetch about $712,717, up 8.1% on the previous quarter and an enormous jump of 97.2% from 2007's market apex.
Also, the property firm pointed out an unprecedented increase of 10% in Whanganui, Porirua, Tauranga, Palmerston North, and Gisborne over the quarter as 'monstrous'. In Masterton, the market was blistering, with 17.4% rise in the average prices.
Banks Come to Rescue
On 25 February 2021, the NZ government directed the Reserve Bank of New Zealand to take into consideration the effect of exorbitant rise in house prices while determining its monetary and fiscal policies. This move has received worldwide admiration as it is the world-first move devised to curb the increased residential property prices.
The much-debated move is an endeavour to curb the inflation of house prices that saw a mammoth jump of 20% in residential housing prices last year.
Nick Goodall, Research Head of property research firm, attributed this massive rise in the house prices to the easy availability of loans with lesser interest rates and shortage in the supply. He stated the loan-to-value restriction (LVR) which came into force on 1 March 2021, specifying 40% deposits with the investors, might ease out this prevailing rate of increase.
Paul Conway, Chief Economist, Bank of New Zealand, stated that a right balance should be maintained between the availability and affordability of the houses. Also, the purchasing power of the New Zealanders must also be taken into consideration to mitigate this inflationary effect.
Radical Change – Need of the Hour
'A radical and sustained change' is the need of the hour to curtail the housing crisis and the government should take a stand and come to the citizen's rescue.