Summary

The national healthcare body said it needed Brexit extension to avoid chaos
European Union was ready to go in for a post Brexit trade deal even after the end of 2020
The National Health Service has requested the prime minister Boris Johnson to extend the Brexit transition period by 30 days. The health body feared that a no-deal situation could risk the patient health during the coronavirus crisis. The Brexit transition period ends shortly on December 31.
Presently, the NHS is dealing with the health emergency of a sharp spike in virus infections and wants to continue to focus all its attention on fighting the pandemic. A month's delay in the transition expiry date will help it focus managing the virus crisis without thinking about how to handle the disruptive changes to be brought about by a no-deal scenario.
NHS informed that there are around 19000 Covid-19 patients admitted in the hospitals, which is close to the numbers seen during the spring peak. It feared that by the next year this number could shoot up due to the ongoing festive season. Earlier Matt Hancock, the British health secretary had described the new coronavirus variant as being 'out of control'.
Without a deal, NHS will have to make a lot of change within a short span, with new rules being introduced from the next year.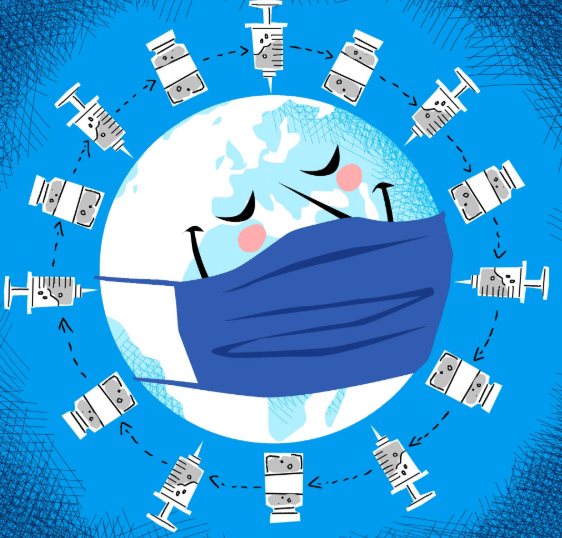 (Image source: ©Kalkine Group 2020)
Brexit deal looks unlikely
Serious issues like fishing rights and a level playing field still remain to be resolved from both sides even as it is just about a week left for the expiry of the Brexit transition period. Robert Jenrick, the British housing secretary said that the UK government was still working through the issues and negotiations would keep going on.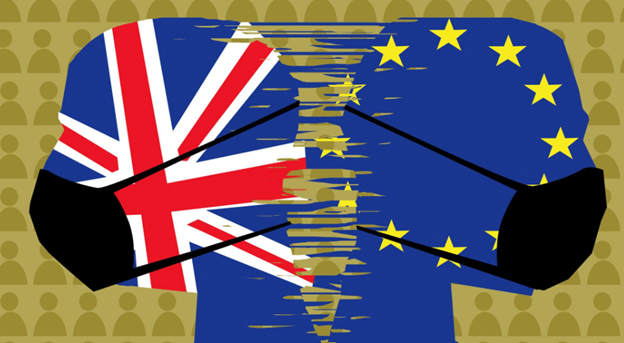 (Image source: ©Kalkine Group 2020)
The European Union had rejected the latest offer by Britain on fishing. However, it was ready to go in for a post Brexit trade deal even after the end of 2020, according to media sources. Johnson was also facing pressure from Scotland for an extension of the transition period.
Sources revealed that while the UK proposed the EU access to its fish stocks be lowered by 35 per cent, the Union instead suggested a value of 25 per cent.
In case a Brexit deal is clinched soon, a related legislation in the British law is expected to be passed through the parliament with minimal scrutiny. December 30 was the most likely day for an agreement to pass through the British parliament, political experts said.