Summary

The ANZ's Business Outlook Survey points to further hike in inflation.
Cost-push, demand-pull factors at work.
Businesses stretched, ANZ calls for OCR increase this year itself.
New Zealand businesses are seeing a rise in inflation beyond the Reserve Bank of New Zealand's (RBNZ) target of 2%. ANZ Business Outlook Survey revealed that Companies that were surveyed continued to feel tremendous cost pressure.
The Survey that measures the business confidence of NZ companies along with their problem areas revealed that there were expectations of rise in inflation in NZ.
ANZ chief economist Sharon Zollner said that expectations of a rise in inflation by 2.41% is nowhere close to the RBNZ's target range of 2%. She said that although ANZ was forecasting the Central Bank to raise OCR by February 2022, due to rising inflationary pressure, it is likely that hikes may happen this year itself.
Also read: RBNZ's Statement of Intent says vulnerabilities remain despite recovery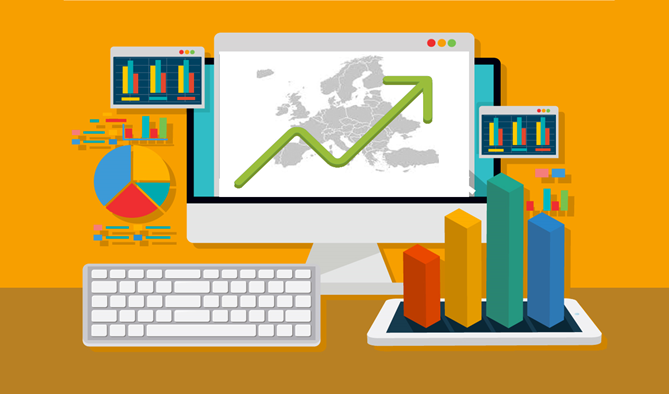 Copyright © 2021 Kalkine Media
Zollner is of the belief that cost-push and demand-pull factors suggest strong inflation ahead, therefore, time to RBNZ to do away with low interest rates. The results in the latest survey of ANZ pointed to a lower business confidence by 3 points while the companies own business activity rose by 5% as compared to May. While broader activity indicators were not much changed, business confidence was down by 3 points. Most other indicators like capacity utilisation, profit expectations showed an increase. However, some others like freight disruptions looked problematic while employment intentions lowered.
The Companies also revealed that the biggest problems that they were going to face are with regard to find skilled labour. Non-wage costs were another problem and high rates of pay was increasingly becoming an issue for the companies. In contrast, competition, low turnover, cashflow, exchange rates and interest rates are decreasing in relative importance.
According to the survey, the investment decisions of the companies were being constrained by skilled labour shortages and labour costs. The companies wanting to invest more were looking at domestic and global outlook along with labour costs and shortages.
For companies wanting to invest less, the global economic outlook didn't matter as much as labour shortages and labour costs.
Also Read: ANZ expects RBNZ to hike rates in February 2022 after remarkable GDP numbers
Also Read: Is NZ Economy Under Strain? Here's What ANZ Business Outlook Survey Says
Overall, on the basis of Business Outlook Survey, ANZ's take is that the NZ economy is stretched and companies are facing high cost pressures, which would translate into higher prices.
Increasingly, the companies are planning to raise their prices. Shortages of labour are driving investment decisions to a greater extent, but it's confidence in the economic outlook that will always be the key here.
Also Read: Will New Zealand's Q1 GDP numbers have an impact on the monetary policy stance?
So, with companies keen to invest and employ, and both cost-push and demand-pull factors suggesting strong inflation ahead, it's time for RBNZ to rise OCR rates this year itself.