Summary

The New Zealand government has drawn enough criticism from several workers on extending the pay freeze to the public sector.
The step has been taken to lessen the pay gap amongst income groups.
Robertson is denying claims of the NZ government's decision to freeze public sector pay for the next 3 years.
The New Zealand government has extended the pay freeze among the public sector workers to lower debt levels, which have risen amid the country's COVID-19 response.
Last week, the NZ Government proposed a three-year extension of a 12-month wage freeze for those making more than $100,000, while those in the public sector earning over $60,000 can expect a pay rise in exceptional situations.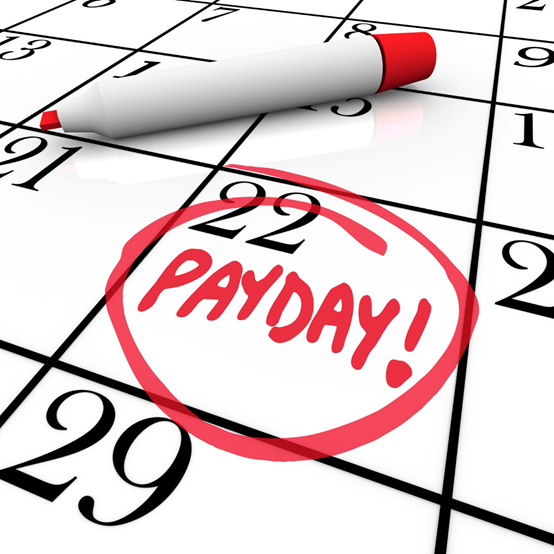 Source: © Iqoncept|Megapixl.com
However, this restriction has not been extended to those earning less than $60,000 and they would be offered a pay rise under select circumstances. The freeze is due to be revised in the mid of 2023.
Several workers reacted angrily on the extension of public sector pay freeze. Many organisations on behalf of doctors, police, teachers and nurses have also described the choice as improper.
ALSO READ: New Zealand Sets Different Pay Parameters For public sector workers
The Public Service Association stated that the move was likely to make the workforce angry in light of no meaningful pay growth for up to four years. Those workers included many of the vital frontline employees who had played crucial roles in helping the country to tackle COVID-19 situation. They also included border and MIQ personnel, quarantine, and immigration officers.
Ardern's and Robertson's response to pay freeze
Jacinda Ardern is due to talk to unions Tuesday. However, speaking to many media firms on the pay freeze, she stated that Labour was more inclined to reduce pay gaps by increasing the salaries of workers earning less than $60,000. She noted that the government wanted to reach out to low-paid workers through this move to address pay equity.
ALSO READ: Salary Freeze For Frontliners May Lead To Troubles in The Near Future
Finance Minister Grant Robertson called the use of the term pay freeze as inappropriate. He stated that Public Service Association's guidance breaks down into 3 categories-
Lift for those earning $60,000 or below.
Adjust for those earning between $60 and $100,000.
Hold for those above $100,000.
DO READ: Robertson Puts Economic Recovery and Kiwis' Welfare On Priority in Budget 2021
He noted that wage for public employees such as teachers, nurses, and police officers would begin to rise as they progress into the pay bands originally decided upon, the pay parity agreements are ongoing, and a collective bargaining agreement is also pending.
(NOTE: Currency is reported in NZ Dollar unless stated otherwise)