Highlights

Australia's hostility toward China has grown following a set of undesirable moves by China.
Labor plans to devise a new path for Australia and China's trade and political relations.
As China is a crucial market for Australian exports, the newly elected government could look forward to mending fences with the country.
Relations between China and Australia have worsened over time, beyond just the aspect of international trade, as political tensions exacerbate between both the countries. Under Scott Morrison's government, Australia's hostility toward China had grown following a set of undesirable moves by China. However, the same may soon change with the Labor government coming into power.
Anthony Albanese's centre-left Labor Party will be forming the new government, taking control after the Coalition. The new government is set to bring forth radical changes in key areas such as climate change policy, aged care, childcare, and even international relations.
Experts have suggested that Australia's relations with China may improve under Anthony Albanese's leadership. The Labor Party has expressed interest in maintaining better and more stable relations with China. This could help establish long-term trade benefits and improve prospects with the country.
ALSO READ: Labor win: Here's what Australian investors can expect?
Stronger ties with Asia on Labor's agenda
Labor leader Anthony Albanese recognises the need to maintain relations with Asian countries that are on track to becoming giant economies. He believes that the easiest way to develop better political relations is to first develop stronger person-to-person ties. Soon to be Prime Minister Anthony Albanese has also expressed interest in strengthening the bond with other Asian countries such as Indonesia, India and Japan.
The challenge of re-aligning political relations with China could be extremely tough for the newly elected government. Under the previous government, there were a series of bitter events that ultimately led to China imposing tariffs on Australian imports. The deterioration of political relations between the countries started when Coalition leader Scott Morrison called for an investigation into the origins of COVID-19.
This was followed by heavy sanctioning by China on Australian exports such as beef, barley, wine and rock lobster. At that time, responding strictly to China's actions seemed like the only reasonable response. Thus, reforming the dampened relations could require an extra bit of effort from the Labor government.
ALSO READ: How is Australia planning to meet its emissions target?
Why does China matter?
China forms a sizeable market for Australian exports, making it a critical trading partner for Australia. The Asian superpower has been quickly garnering attention throughout the Pacific after the signing of a controversial security pact between Beijing and the Solomon Islands. This ended up making the issue central to the latest elections and fetching a spot in Anthony Albanese's to-do list post being elected.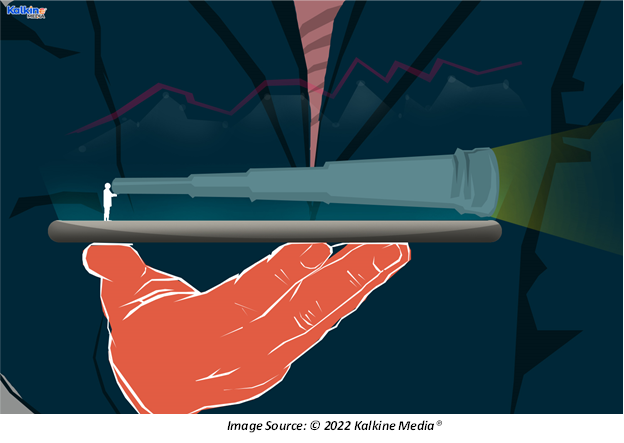 The influence of Asian nations has been increasingly visible in the Labor Party's election agenda. For instance, Labor will also be looking at building relations with Jakarta in areas like maritime safety. Albanese has claimed that the country is slated to become a superpower and has even planned to visit it after commencing his Prime Ministerial run.
The Quad meeting, slated to take place today, is also a key element that can affect Australia's relationship with China. It is one of Australia's main security partnerships and could be a chance for Australia to work with key allies such as India, Japan, and the US to counter China's influence. Referencing the Quad, Anthony Albanese stated that his allies are his priority. Thus, rebuilding relations with China might be taken up later by the new government.
Overall, it would need more than just a policy reform to bring back the lost momentum between both countries. China's reactions have landed it a bitter spot among most Australians. Recent surveys have suggested that many Australians still think that China is a security threat. A change in public perception remains an exhausting process, unlike the resumption of international trade.
ALSO READ: Why is China moving against the tide in terms of interest rate changes?