Highlights

Many employees find hybrid work attractive due to the flexibility it offers.


Forty-seven percent of workers who participated in a study said they prefer a hybrid work plan.


Managers' office days should be the team members official workdays, said prof Peter Cappelli of Wharton School.
Many companies are considering reopening offices after the coronavirus restrictions. But given the virus threat hasn't entirely disappeared yet, the HR managers are mulling a hybrid work culture instead of a fully remote or in-office roster.
However, it isn't easy an easy task. The remote-to-office work coordination might be a challenge since employees' productivity is at the center of all things entrepreneurial.
Still, the hybrid work culture is fast catching up. Many companies, including Google and Microsoft, have embraced a hybrid work plan, which is becoming a new normal post-covid.
According to a recent survey conducted by Wakefield Research, 47 percent of workers who participated in the study said they would prefer a hybrid work plan. But what's surprising is most of them said they were least interested in working five days a week from the office.
Does a hybrid work model boost productivity?
Typically, workers put in 8 to 9 hours shifts in the office work model. But hybrid work offers flexibility to work from the office when they are more productive. For example, they can work from the office in the first or second half of the day. They can also attend the office on certain days of the week for meetings, while they can work from home the rest of the time.
Employees find hybrid work attractive due to the flexibility it offers. When workers control their office schedule, they can do other chores like picking kids from school or groceries. In addition, many workers are also worried about getting infected with covid. When fewer people attend office, there is less chance of getting exposed to infection.
Also read: How Covid rent debt crisis will get worse with Universal Credit cut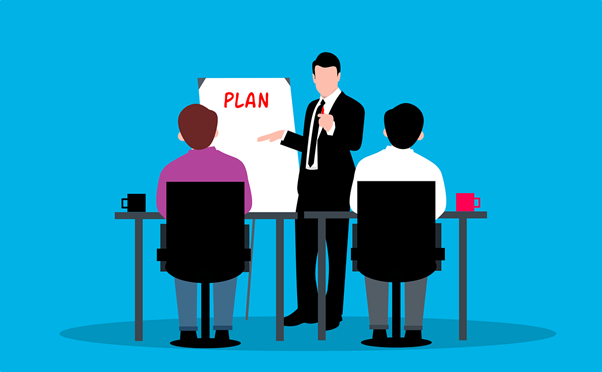 Source: pixabay.
How to plan a hybrid work strategy?
All stakeholders, including managers and coaches, must develop a perfect strategy for a hybrid work plan, aligning with the company's business goals and determining when the employees can work from the office or home. For instance, some companies are allowing workers to come to the office on every alternate weekday.
Managers' office days should be the team members official workdays, prof Peter Cappelli of Wharton School at the University of Pennsylvania told Wall Street Journal. It can help ensure smooth coordination and workflow.
Others argue that office attendance is no longer a measure of productivity. According to Cali Yost, founder of workplace consultancy company Flex+Strategy Group, quality matters more than how many days people attend office. In addition, workers who go to the office can interact with other employees and managers who might offer them opportunities to work on new projects in their teams, WSJ quoted a worker as saying in an interview.
Also read: US retail sales rise in August, lifted by back-to-school shopping rush
Likewise, a survey on how many employees might be interested in a hybrid work plan or whether they live far from the office, enjoy remote work, etc., might help execute the plan effectively. According to experts at the workplace management company Envoy, it can give critical insights into how to arrange the work effectively. Managers will also need to coordinate activities based on the in-office days of employees. For instance, they can keep these days for meetings or any work that requires the attendance of all members.
Besides, companies will need to invest in developing hybrid work-friendly infrastructure and bridge the technology gap to make the hybrid work plan successful. For instance, creating communication tools for employees working from different time zones could make the transition easy.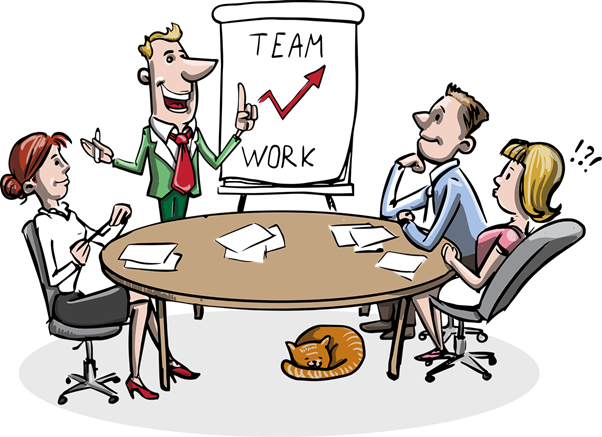 Source: Pixabay.
At the same time, employers need to retain the company culture or core values. They can arrange online or in-person meetings for peer learning experiences, team-building exercises, etc. Getting feedback about hybrid work can help companies to improve their working, said experts. Companies can also financially benefit from a hybrid work model. They might no longer need their expensive rented real estate properties and thus save money. And employers can hire skilled and talented people from across the globe.