Highlights

Australians are battling new malware amid the ongoing coronavirus pandemic.
Mobile malware 'Flubot' works by sending a message to phone users with an alert for a missed call or a new voicemail.
The text message contains a link to access a fake voicemail.
A new scam is targeting mobile phone users in Australia as they await updates on COVID-19 vaccine appointments and other pandemic-related updates.
Mobile malware 'Flubot' sends a message to mobile phone users with an alert for a missed call or new voicemail. The text message contains a link to access a fake voicemail.
How Flubot malware works
A person receives a missed call or a new voicemail with a fake link. The text message reads something like -- "a1bcd2 Voicemail: You have 1 new Voicemail(s). Go to ..."
On clicking the link, the person lands on a website which appears like an official brand. It could be Telstra in Australia or some parcel delivery company in Europe. The receivers are now directed by the page to install a software on the phone to listen to the message.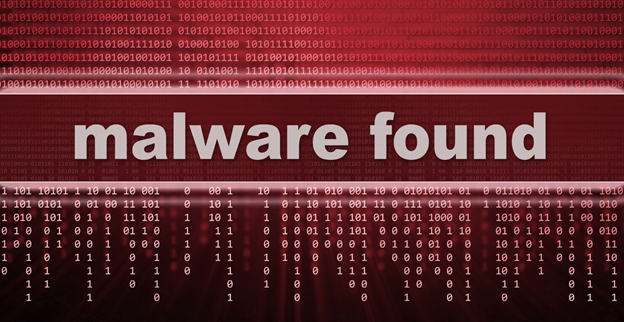 Source: © Spaxia | Megapixl.com
By clicking on the link, scammers can download a malware app onto the phone. The app appears as an icon named 'Voicemail' with a blue cassette in a yellow cover.
With all permissions granted to the app, scammers can now access your credit card and other personal details. In addition, scammers can also access a user's contact list, and potential new targets.
What Scamwatch says
Scamwatch, a consumer watch, under the Australian Competition and Consumer Commission (ACCC) says that people should not enter their passwords in case they have mistakenly download the malware.
Source: © Vchalup | Megapixl.com
You should also contact your bank and ensure your other accounts are secure, it said.
"WARNING: The Flubot scam is changing. We are receiving reports of texts like these saying a parcel is being delivered/in transit & containing php links," Scamwatch recently tweeted.
The ACCC has asked the victims to contact ReportCyber as well as Scamwatch. They can also contact IDCare if they have lost personal information.
Telstra advised people to reset phone settings to a version prior to the malware being installed to protect their information.
Nearly 4,000 reports received
Europe was hit by the same malware earlier in 2021. Australians began to be targeted by the scamsters in August. Since the first report on 4 August, Scamwatch has received over 3,700 complaints so far.
Compared to 122 between 1 July and 3 August, the platform received 413 reports each day for all SMS-related scams including Flubot from 4 August to 17 August.
RELATED ARTICLE: S&P 500, Nasdaq gain as tech, real estate stocks rise
RELATED ARTICLE: Selling in Consumer Cyclicals and Consumer Non-Cyclicals Sectors Impacted Australian Market
RELATED ARTICLE: Forrest and BHP locking horns over interest in Noront Resources