With federal government focusing on healthcare, social sector, jobs and infrastructure development the budgetary deficit of Australia is pegged at 4.3% for 2021-22, 30 basis points lower than the actuals of 2020-21.
Total revenue for 2021‑22 in the federal budget has been pegged at AU$496.6 billion, while the total expenses are expected to be AU$589.3 billion, which leaves the government with a deficit of AU$ 92.7 billion.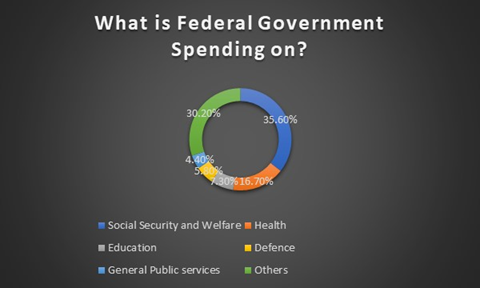 Source: Budget Documents
In 2020-21, the federal budget deficit was at 4.7% of GDP, compared with early estimates of 7.5%.
Healthcare makes up 16.7% of the country's AU$589.3 billion spending. As part of the healthcare allocation, the government has proposed to allocate AU$1.9 billion for vaccine roll-out plan alone.
"Our priority is to keep Australians safe from COVID. In this Budget, a further $1.9 billion is allocated for the roll out of vaccines. Australians have already received over 2.5 million doses," Australian Treasurer Josh Frydenberg said in his hour-long Budget speech.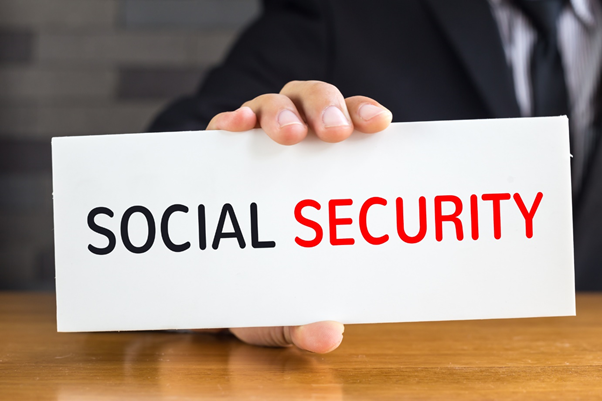 Social Security, Image Source: © Comzeal | Megapixl.com
Social security and welfare measure make up 35.6% of the Scott Morrison government's spending pie for 2021-22. This includes a whopping AU$ $17.7 billion for enhancing the aged care, along with substantial allocations towards women and child security measures. "One in four women experience violence from a current or former partner. This must stop. We must do more to end all forms of violence against women and children… Tonight, we invest a further $1.1 billion in women's safety," Mr Frydenberg added.
The government also announced an AU$110 billion infrastructure pipeline which would be a key driver for accomplishing the slated aim of creating 250,000 more jobs by the end of 2022‑23.