Highlights

FM Grant Robertson in his Budget speech expressed concern over the high cost of living
Announced several measures to support low-income groups
The Cost of Living allowance of NZ$27 per week for low-income earners
Budget 2022 has been set against the backdrop of a shaky global economic environment in New Zealand. Finance Minister Grant Robertson tried to balance short-term pressures, the rising cost of living and long-term health and climate change goals in this Budget.
Robertson began his Budget speech by saying that the New Zealand economy was resilient to various geopolitical and economic pressures with GDP and unemployment still high. However, he said the challenges were also significant with inflation hitting a 6.9%. Global oil prices were another challenge. He said the government was aware of the high cost of living that Kiwis were facing and announced several measures to ameliorate that. Key steps in that direction include: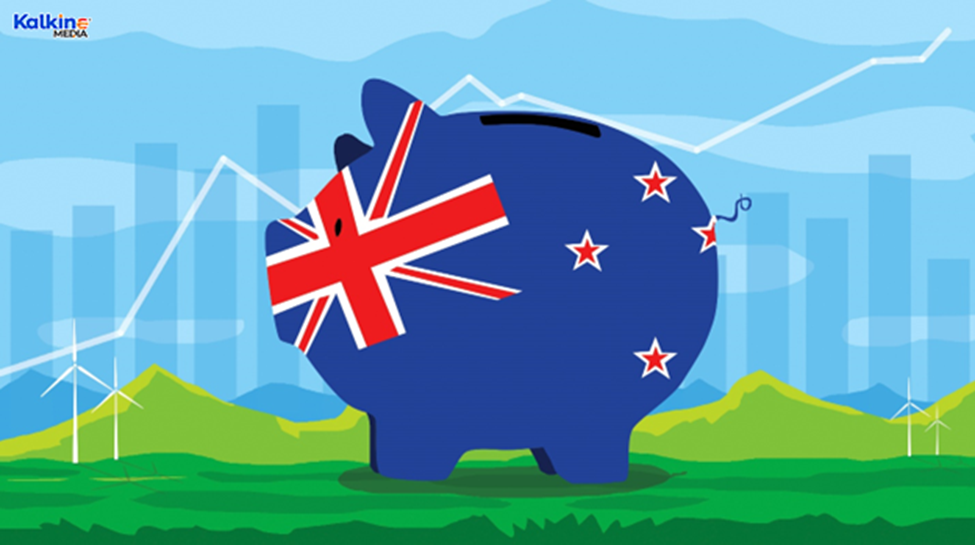 Source: © 2022 Kalkine Media®
The cost of living payment of NZ$27 a week for three months for low-income earners.
Fuel tax cuts and half-price public transport extended to the end of August.
Govt to bring out a legislation on the supermarket competition problem, which will allow more players to come into play
First home buyers to get support
Dental grants increase.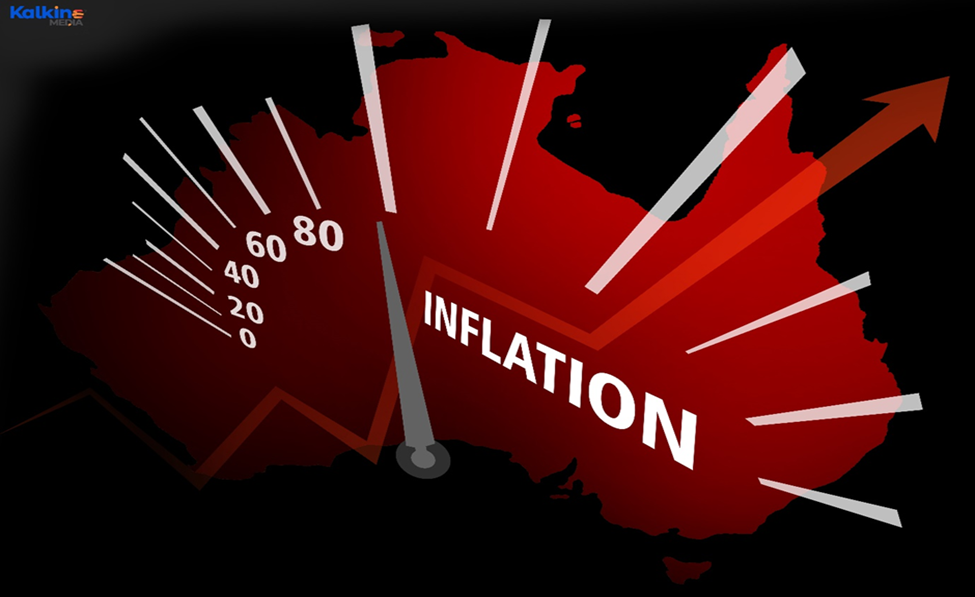 Source: © 2022 Kalkine Media®
Further, people having a low income will get an extra NZ$350 payment as a part of the NZ$1 billion cost of living Budget package, which also extends to fuel tax cuts and half-price public transport for two more months. The finance minister also announced steps to address the problem of high prices in supermarkets with urgent legislation, which will allow new entrants into the market for more competition. He said that more competition was required and the government would consider other recommendations of the Competition Commission regarding the Supermarket monopoly.
Cost of living measures in the Budget are mainly temporary and targeted at those having a low income.
Robertson defended the decision to target it at those on low incomes, saying targeted relief would help the people who were hardest hit by the inflation.
However, Robertson also agreed that the middle class was also being affected by inflation in New Zealand, so the extension of fuel tax cuts and half-price public transport was mainly targeted at them.