Highlights
Average petrol price in Australia reached AU$2 per litre recently.
Rising petrol prices pose biggest cost-of-living challenge for Albanese government.
Primary factor fuelling petrol prices is ongoing war between Ukraine and Russia.
The age of skyrocketing prices is not new to Aussies now. According to the recent Reserve Bank of Australia (RBA) data, the Australian CPI is 5.1%. As a result of high inflation, the central bank decided to increase the fixed interest rate. Besides, expectations are that the interest rates will further rise. Amid this chaos, the petrol excise cut announced in the federal budget was the only relief Aussies had amid the high inflationary pressures. However, that little shade is also losing its cool now.
Mounting petrol prices
The average petrol price in Australia reached AU$2 per litre recently. Economists predict that if prices continue on the same path, they could soon reach AU$2.40 per litre. This is rather surprising to Aussies because petrol price relief was announced under the Scott Morrison government. However, now as the Labour party has taken charge of the national government, the petrol prices are rising tremendously, posing the biggest cost-of-living challenge for the Albanese government.
The recent petrol price hike took the petrol prices back to levels before the federal budget was announced on March 29. Additionally, in some regions, the prices have crossed the AU$2 per litre mark.
GOOD SECTION: China imports more low-priced Russian crude oil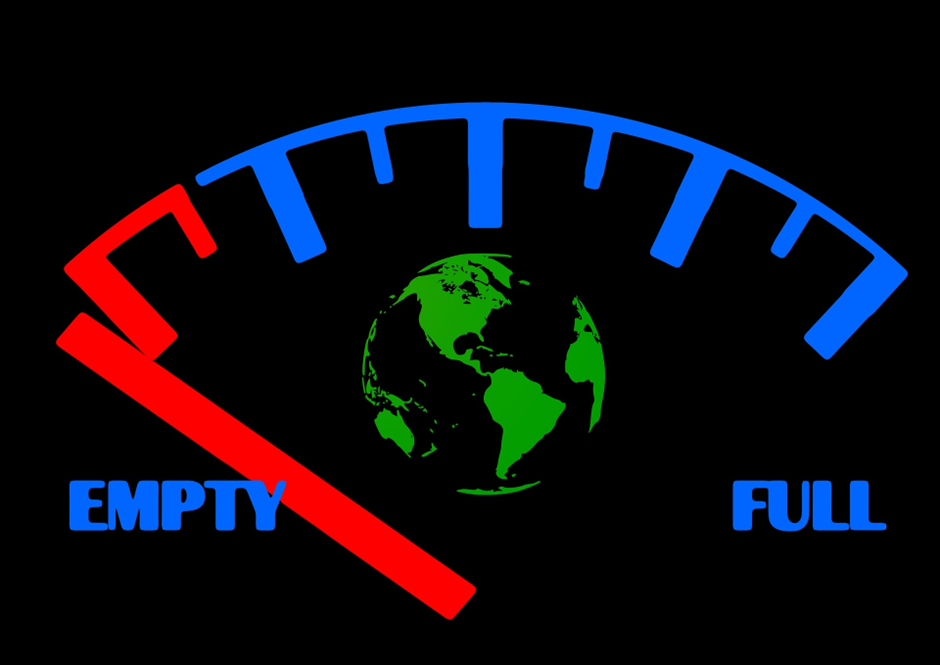 Source: Pixabay
Chaotic and volatile market
The current market scenario is chaotic and volatile. In late March, the prices of petrol and diesel were halved for six months, so the prices went down to as low as AU$1.60 a litre during April. Naturally, Aussies were relieved. However, since prices are rising above all expectations, it has become challenging to predict what will happen next.
Economists are stating that in 2022 the prices may remain volatile until all the national and international factors affecting the oil prices are sorted out.
GOOD READ: Federal elections: Scott Morrison concedes defeat, to stand down as Liberal party leader
Factors fuelling the rise
Several factors are fuelling the rise of oil prices, and the primary factor is the ongoing war between Ukraine and Russia. The Russian invasion of Ukraine has hit global oil supplies and pushed prices above US$110 a barrel.
Because of the escalation of the war, the wholesale prices of crude oil have risen. Additionally, prices are expected to settle by September, when oil production will peak. Thus, until the Ukraine crisis settles down, Australia may keep facing the grim of high petrol and diesel prices.