Highlights

LM Funding America, Inc. (NASDAQ: LMFA) plans to mine 1200 bitcoins annually, starting from the second quarter of 2022.


The company purchased 5000 mining machines for US$31.6 million to date.

The stock is up 33.42% to US$4.5897 at 2:18 pm ET on Friday.
LM Funding America, Inc. (NASDAQ: LMFA) jumped over 33% in intraday trading on Friday for no apparent reason. It was priced at US$4.5897 at 2:18 pm ET.
Last week, the company had announced the expansion of its crypto mining operations.
The company had purchased an additional 4000 Pro Antminer Machines for US$25.3 million from Bitmain, bringing its total machines to 5000, with a combined value of US$31.6 million.
In addition, it ordered Bit5ive to build containers to host its mining machines and keep carbon emissions low. It expects the machines, once installed, will be able to mine around 1200 bitcoins annually, starting from the second quarter of 2022, with an expected 504 petahash capacity.
Also Read: UnitedHealth (UNH) raises guidance on strong Q3 growth, revenue up 11%
The stock gained over 34% YTD based on the trading price of US$4.5709 at 2:41 pm ET on Friday. LM's month-to-date gain is 11.1%. But the stock fell 10.6% since Monday.
LM Funding brought its IPO in 2015 and has 5.41 million shares outstanding. It is based in Tampa, Florida and provides funding to nonprofit community associations in Florida.
Also Read: Nine penny stocks with over 100% year-to-date return to explore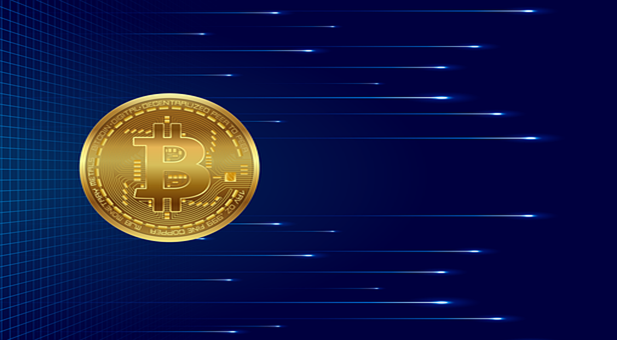 Source – pixabay
Also Read: Charles Schwab (SCHW), Goldman Sachs (GS) profits soar in Q3
Financials
For the three months ended June 30, 2021, the revenue was US$328 thousand compared to US$342.5 thousand in the June quarter of the previous year. The earning per share diluted was US$2.05 against the net loss per share diluted of US$0.56 in the year-ago quarter.
Also Read: Prologis (PLD) raises guidance after Q3 profits jump over 140%
The cash and equivalents were US$22.17 million as of June 30, 2021, compared to US$6.29 billion as of June 30, 2020. It has a market capitalization of US$25 million. The stock traded in the range of US$18.50 to US$2.64 in the last 52 weeks.
The stock closed at US$3.44 on Oct 14, 2021, with a share volume of 6,123,280.
Also Read: Nine inflation-protected ETFs to consider amid skyrocketing prices
Bottomline
With China's crackdown on the crypto trade, Chinese miners looked for other locations to continue operations. The US has been a popular destination for many such miners. The US had 35.4% of bitcoin's hash rate as of July, according to Cambridge Centre for Alternative Finance. But the crypto market is highly volatile, and as such, investors should evaluate companies carefully before investing in stocks or crypto assets.